Event management standards that create extraordinary moments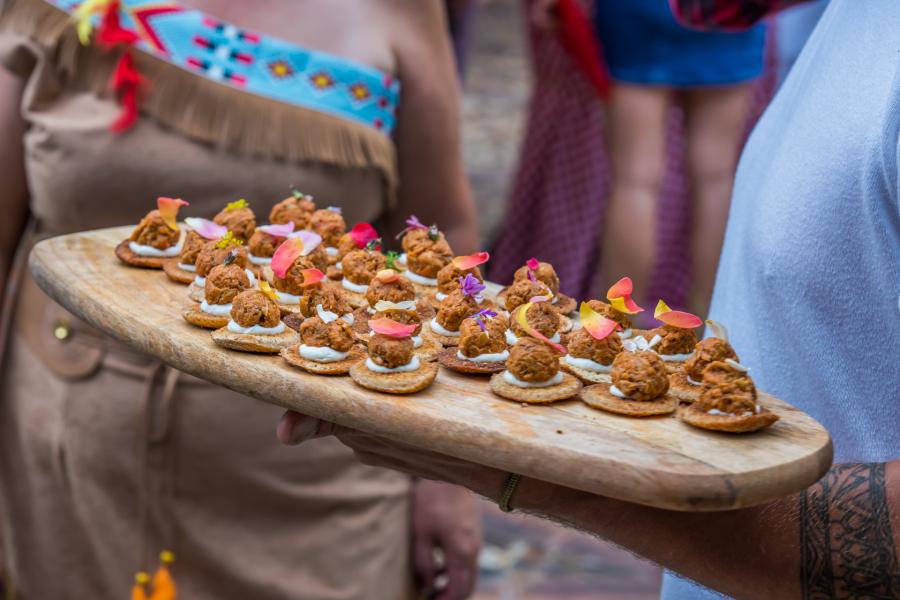 Creating a perfect event is like building a puzzle – it is made up of many small pieces, that when they all come together in perfect sequence, the full picture can be seen.
Our job is to find all the pieces, and with our many years of experience, we have access to beautiful, private locations, often set in nature, which provide the ideal setting for your event.
We have long-standing relationships with local service providers; our team of high-quality caterers will exceed your expectations, as we prioritise local and organically farmed products.
We celebrate local art, music and culture, and offer a variety of local and Spanish entertainment to create an unforgettable atmosphere.