Creating memories to last a lifetime...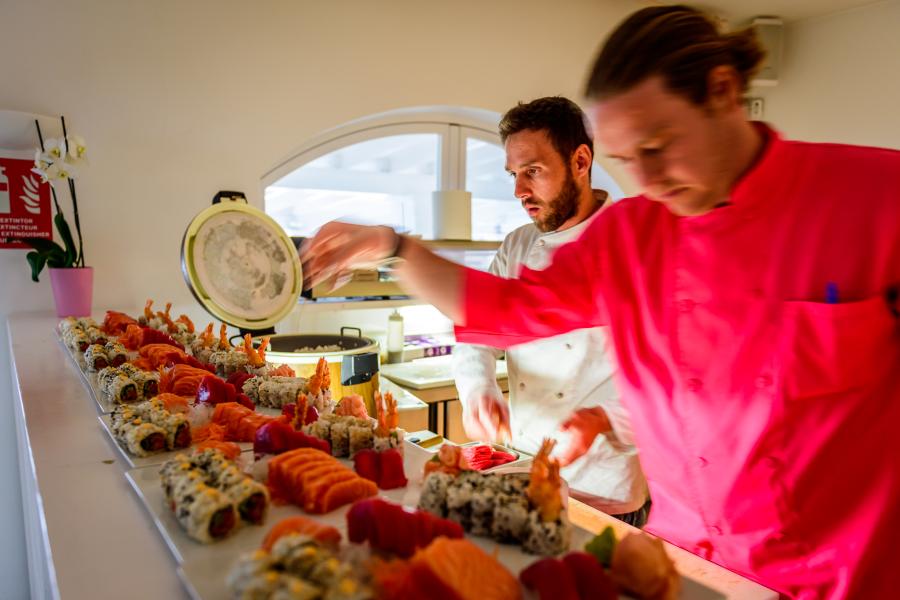 Creating an extraordinary event is similar to piecing a puzzle together – both are made up of intricate details that, when brought into absolute synergy, reveal the bigger picture.
It is our job to bring all of the pieces together and ensure that, in combination, they create a fantastic event. With many years of experience and local knowledge, we have access to stunning and private locations, surrounded by relaxing scenes of nature, which provide the perfect setting for your event.
As a result of our long-standing relationships with local service providers; our team of high-quality and professional caterers will venture beyond your expectations, as we believe in the importance of prioritising local and organically farmed products.
We see the value of celebrating local art and its creators, music and the unique culture of the island. We offer a variety of local and Spanish entertainment options that will create a wonderful atmosphere at your event.