All out of one hand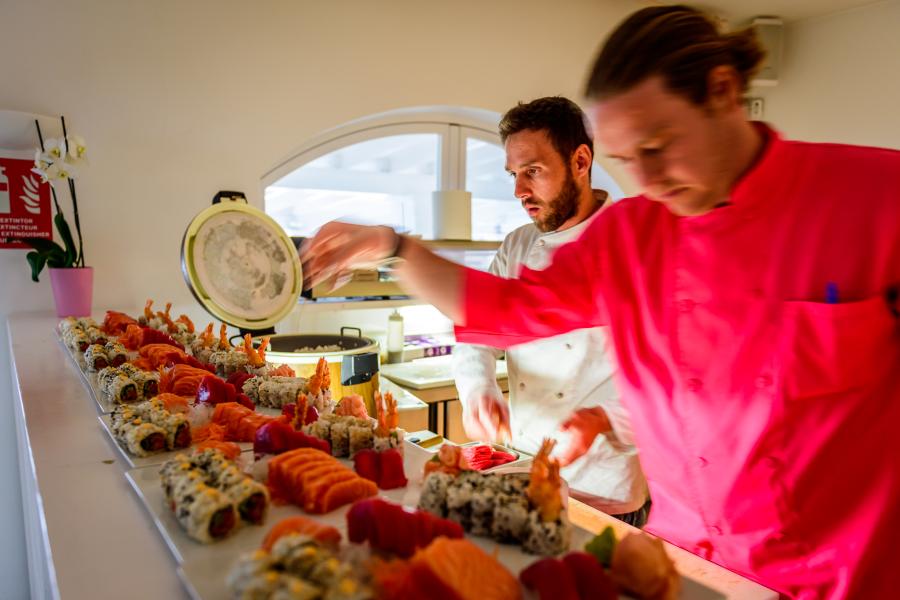 As a full-service provider, LifeXperiences offers a comprehensive range of services for both corporate and private events. Whether individual building blocks or the entire organisation from a single source, we design tailor-made event concepts with a personalised characteristic and cost-efficient implementation, all according to your ideas and wishes. Starting at distinctive services such as catering, stretch tent rental or artist mediation, through to the detailed overall organisation of meetings, conventions, incentives and personalised private events, we as a full-service provider always guarantee the highest quality standards for our clients.
In doing so, LifeXperiences makes use of a comprehensive infrastructure with its own fleet of vehicles and versatile event equipment, thus ensuring plenty of scope and creativity in the conception and organization of all types of events.

We are happy to make you an offer, without obligation, individually and cost-transparent.