Coaching - Organisation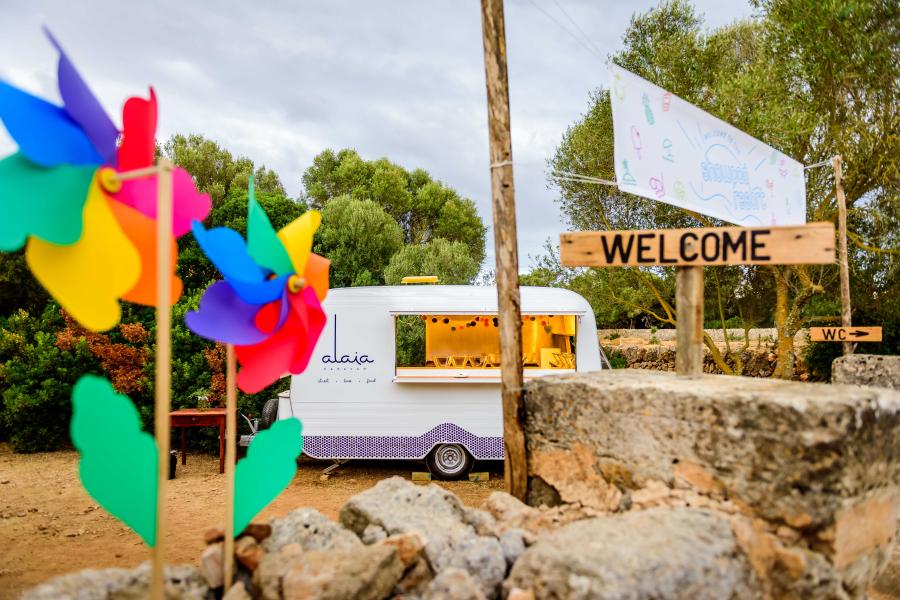 LifeXperiences provides you with the necessary support and the logistical organization of your coaching or training in Mallorca.
In this setting we will support you with the coordination of
Accommodation,
Locations,
Transfers,
and thrilling outdoor activities.
Benefit from our experience as well as our knowledge of distinctive and hidden locations through to our creativity and wide-ranged offer of different activities. Our compliant team will adapt to your specific requests and modifications so that we can optimally offer you a coaching program that suits your specific requirements.
Through effective collaboration we are able to conceptualize and execute a unique and applicable coaching program in Mallorca.

We are looking forward to your enquiry!