Teambuilding ? Goal-orientated and long lasting
Team building as a tool to foster trust
An incredible variety of exciting land and water-based team building activities
Ensuring that fun is the foundation for successful team building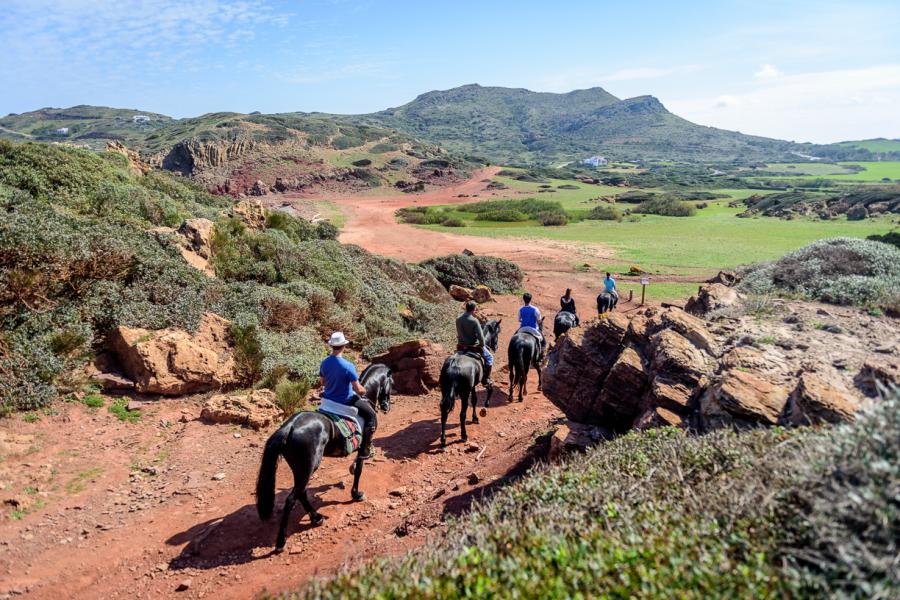 It is our belief that a company's greatest resource is a motivated team. Great work is achieved when a team's foundation is made up of trust, good communication skills and cohesion. A team's level of happiness is one of the most significant factors of a successful company and is displayed in the quality of the work that the company delivers.
We offer bespoke concepts for team building trips to Menorca, ensuring a result of improved motivation and productivity. Break down any personal hesitations and explore the team's individual strengths through our incredible selection of effective and fun team building activities.
Team building as a tool to foster trust
By taking your employees out of the regular office environment, any form of hierarchy or distraction will be eliminated and the focus will be placed on spending time together as a team. Creating trust amongst the team, learning about each other's strengths, and building on the team spirit, with the final goal being to come back to the office fresh and highly motivated.
The team building activities will strengthen trust, highlight the individual skills of the members of your team and create a connection based on shared memories of a fantastic experience. With focus being redirected to spending time together as a team, allowing the pressures of an office environment to melt away, your team will return refreshed, motivated and united.
An incredible variety of exciting land and water-based team building activities
Through its stunning landscape, low-key atmosphere, the turquoise Mediterranean Sea and sweeping stretches of green vegetation, Menorca offers the perfect spaces for a wide range of team building activities.
Some of our most popular team building activities are:
GPS iPad Challenge through the old town of Ciutadella
Island tour followed by a paella cooking workshop
Water Sports Olympics 
Chain Reaction Challenge
In collaboration with a fantastic team of qualified outdoor trainers, we will design a completely customised concept centred around your wishes and budget.
Ensuring that fun is the foundation for successful team building
It is widely acknowledged that strong team spirit is vital to creating an inspired and productive team that can trust each member and communicate effectively. While solving a challenging task or tackling an obstacle course, the team will have a great time while building lasting connections built upon trust and shared memories. All of our team building concepts are based on ensuring fun away from home in the midst of beautiful natural scenes.
We're looking forward to designing your customised team building concept!