Teambuilding ? Goal-orientated and long lasting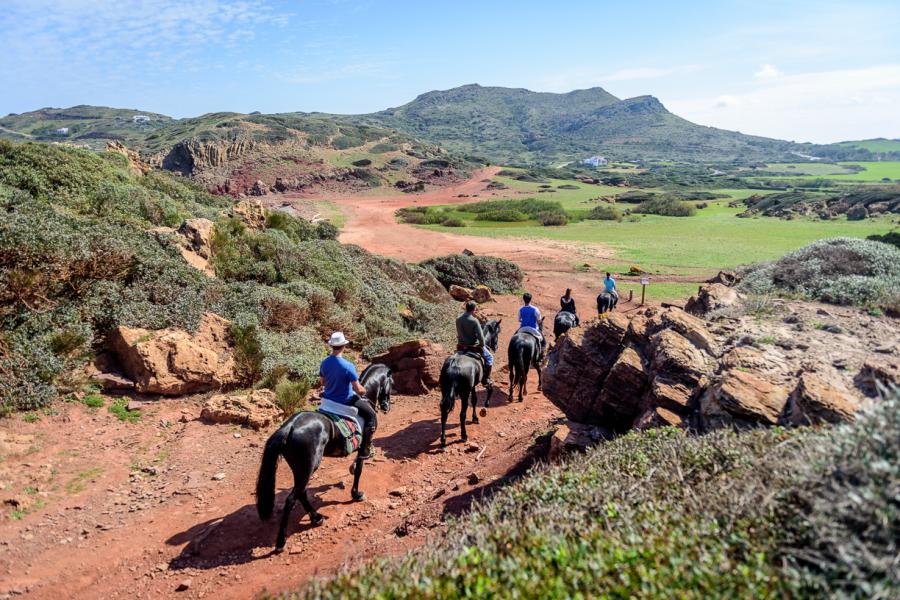 A high level of employee motivation, a trustful work atmosphere and, above all, a strong team spirit are factors that directly influence a company's long-term success. To strengthen cohesion and communication within the team, LifeXperiences draws on proven team building concepts that will motivate each employee to their full potential whilst promising loads of fun. This not only increases the performance and satisfaction of individual employees, but also the overall performance of the company.
Success with a strong Team
Counteract conflicts, exclusion and power games and strengthen the trust and cooperation within your team. Amongst further aspects, LifeXperiences offers professional trainings where your team, , can overcome interpersonal and intrapersonal barriers and develop solutions for seemingly unsolvable tasks, all under the guidance of experienced coaches
Teambuilding with a special Charme
The diverse landscapes of Menorca, the pleasant temperatures and the unique nature of the island are ideal for a variety of teambuilding activities that are rather special. In recognition of mastered tasks, or as a motivation for future challenges, LifeXperiences adapts your team event to your needs and ensures memorable moments through varied team activities. Various activities on land or on the water can also be combined:
GPS iPad Challenge through the old town of Ciutadella
Island tour followed by paella cooking
Team building games on the beach
Survival Outdoor Challenge
Team building as a powerful Tool
An individual combination of our numerous day activities enables a practice-oriented learning success and opens new doors and perspectives for both employees and executives. In all activities, as in everyday working life, the ideas and the creativity of each individual are required in order to achieve a common goal. Since every team has an individual dynamic, we adapt the entire program and the respective objectives to your individual ideas and thus ensure maximum success. Strengthen the sense of team spirit within your company and let us shape your individual teambuilding event!

Contact us and be inspired by our ideas!