Coaching Topics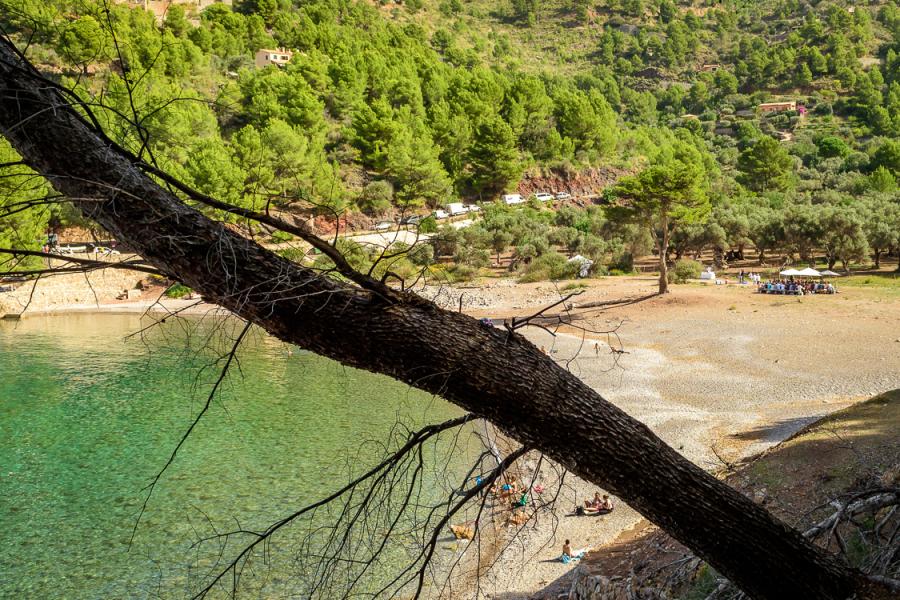 LifeXperiences offers custom developed coaching programs through to the conception and implementation.
Included is the organisation of a
Coach or trainer,
Accommodation,
Location,
Transfers,
and spectacular outdoor activities.
A Status-Quo-Analysis prior to the coaching in Mallorca as well as a subsequent follow-up, supports the sustainability of your coaching event on the island. Together with you and the coach, we will develop a coaching in regards to your specific topics and interests.
Of course our compliant team can provide support in regards to any changes or additional requirements and remodel the above-mentioned focal points or activities.
Coaching Topics
In accordance with the profiles of our coaches and trainers, we have compiled a summery of the possible coaching topics in Mallorca:
1. Conflict Management
2. Communication training
3. Leadership and management
4. Inter-cultural competence
5. Diversity management
6. Communication and rhetoric
7. Team development and team building
8. Self and time-management
9. Motivation
10. Distribution and sales training
11. Project management
12. Health management
13. Corporate culture
14. Change management
15. Organization development
16. Creativity
17. Charisma
18. Personality und social competence
19. Presentation techniques
20. Media training
Benefit from our selected network of coaches and trainers and our long-time experience in realizing an effective coaching in Mallorca.

We are looking forward to your enquiry about this extraordinary learningXperience.