Extraordinary event venues that have the WOW-factor
A wide portfolio of private and unique event venues
Our own event area set within an ancient olive grove
The right venue as the base of your event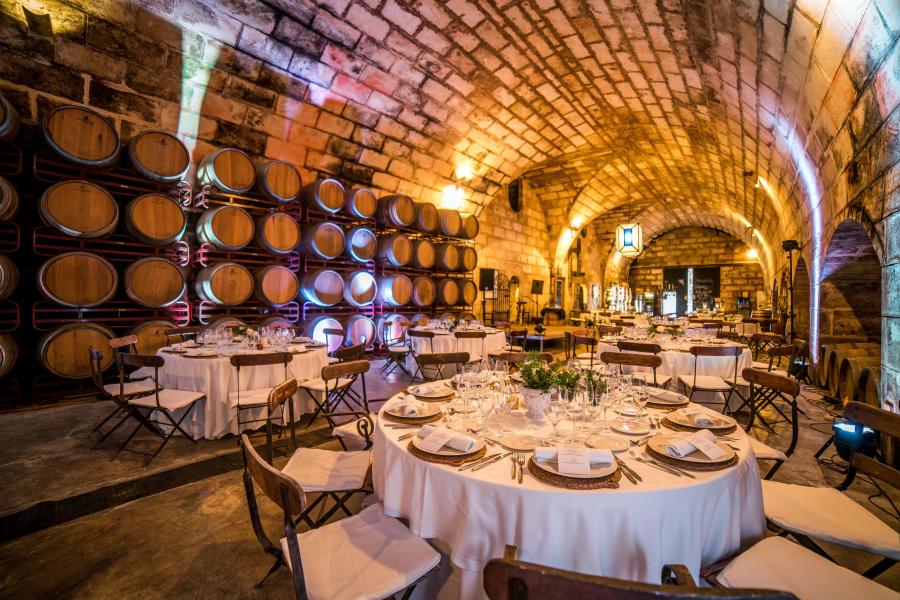 We have access to beautiful, private event venues, often set in nature, which provide the perfect setting for your event. We listen to your dreams and source the ideal location, and additionally we have our own multi-functional event area set within an ancient olive grove on private land. This offers us full flexibility while designing a tailor-made event concept for you!
A wide portfolio of private and unique event venues
One of the benefits of Mallorca is the variety of event venues it offers. From a rustic traditional farmhouse, to a high-end beach club overlooking the turquoise blue Mediterranean Sea, to a dinner party amongst the vineyards – Mallorca offers a unique venue for any occasion. Due to our great local knowledge, and access to private and off-the-market venues, we will be able to find something that ticks all of your boxes.
Our own event area set within an ancient olive grove
Situated at the foot of the Tramuntana mountain range, on a wide stretch of private land in the middle of an ancient olive grove, our private event area offers the perfect venue for any kind of event. We have used the venue to organise events like paella cooking workshops, glamping, a barbecue stop with the Jeep tour, to a private celebration until the early morning hours. It is a place where people can reconnect with nature, unwind, and feel truly alive.
The right venue as the base of your event
One of our project managers will be by your side from the very first moment through to the evaluation of the event. Your perfect event begins with finding the right venue, after which, the project manager can help you finalise any further details needed to turn the event into a long-lasting memory. Think about catering, entertainment, decoration and the transfers of the guests… As a full-service agency, we design a detailed and customised concept for your entire event, leaving no detail behind. You can lean back, and fully enjoy your own event.

Are you curious what event venues we offer? Get in touch with us now!