Motivating employees and generating enthusiasm
Mallorca – the perfect incentive destination
A variety of incentive activities to discover the island
We guarantee an unforgettable incentive on Mallorca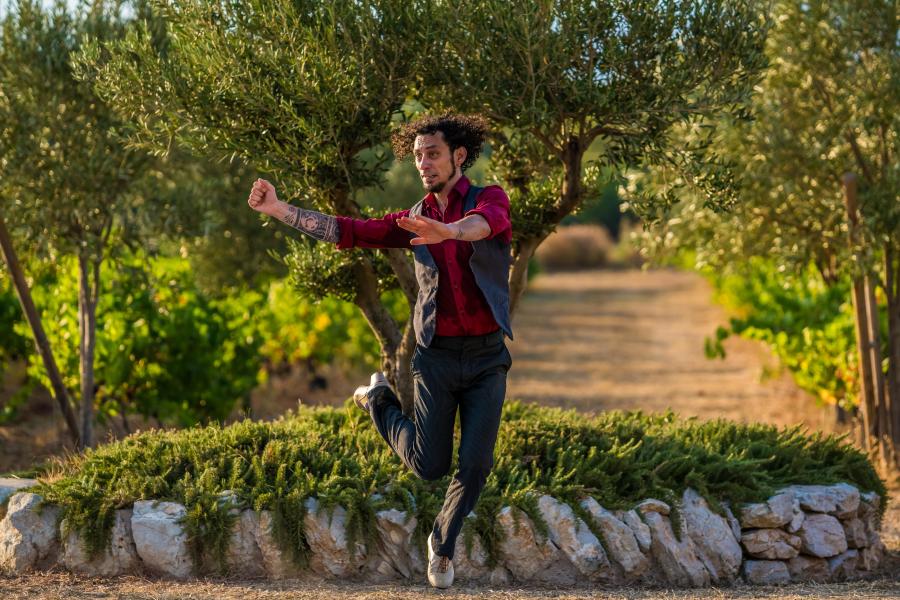 Positive group dynamics are strengthened through shared experiences. In collaboration with a dedicated project manager, we will design a unique and bespoke itinerary to cater for any group size. We source the ideal location, and additionally have our own event area set within an ancient olive grove on private land.
Our events are plastic free, focusing on sustainable water solutions, with a wide range of activities that protect natural resources and are designed to be environmentally sustainable.
Mallorca - the perfect destination for incentives
With more than 300 days of sunshine per year, diverse nature and a deep-rooted culture, Mallorca offers the perfect environment for an incentive trip. With direct and daily flights from all major European airports, the island is well-connected, and is easily accessible for all your incentive guests.
A wide portfolio of incentive activities to discover the island
The wide variety of landscapes, from the impressive Sierra de Tramuntana mountain range, to secluded beaches, to olive groves and vineyards, allow for an array of incentive activities to choose from. Depending on the group's characteristics and the company's goals, we will design a customised incentive itinerary for you. You will be able to discover the beauty of the island from a different perspective.
Some of our bestseller activities for incentives are:
In our online activity catalogue, you can find over 50 of our most popular activities for incentives on Mallorca. We will create a customised proposal for you that includes a detailed itinerary, descriptions and photos of the proposed accommodation options, activities and locations, as well as a transparent overview of all costs involved. 
We guarantee an unforgettable incentive on Mallorca
Whether you are planning an incentive trip to connect with your top clients, or to organise a team building weekend to motivate your staff –  we will happily take care of all details and ensure that your guests will have an unforgettable stay. Your employees, business partners or clients will come back rewarded and motivated from this extraordinary trip to Mallorca.

Get in touch with us for a customised itinerary for your next incentive to Mallorca!