Your Event Management Agency in Menorca
Event locations that will amaze you
A unique destination creates unique memories
Your full-service event agency on Menorca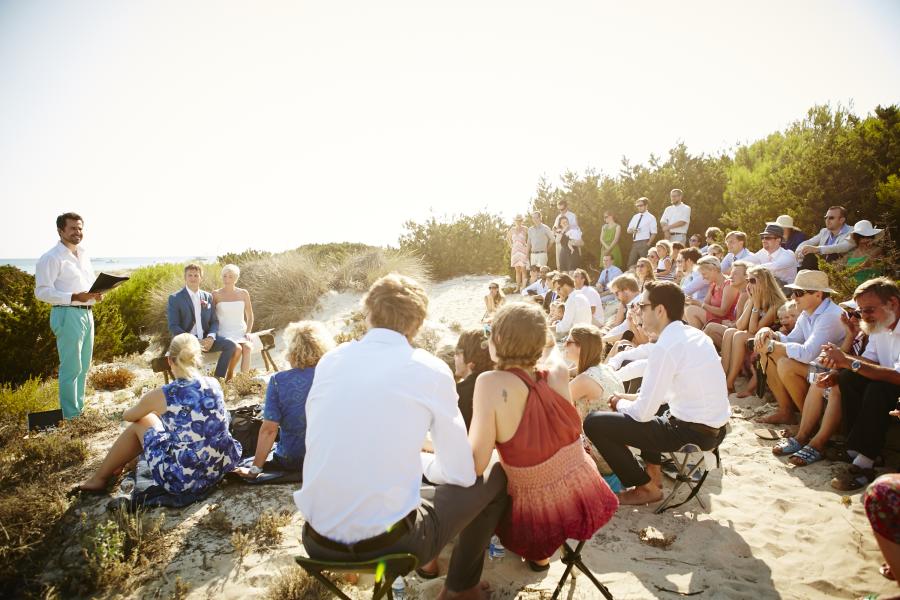 We specialise in creating unique experiences that go beyond your imagination and stimulate all of your senses. As a full-service event agency and exclusive partner to the Marriott Group, we know how to make your wildest dreams come true by taking care of the smallest details.
Our private event agency services reconnect you to nature while focusing on your mind and body. We provide healthy, locally sourced food solutions and most importantly, guarantee a lot of fun with the people you love most.
Event locations that will amaze you
Menorca's richness in landscapes, natural beauty and historical and cultural heritage provide for a wide range of extraordinary locations that will spark lifelong memories. In combination with a fantastic gastronomic offer we, as an event agency, have many possibilities to create the perfect setting for any event. By sourcing the right decoration, catering and entertainment, we ensure that your event location is turned into a scene from your dreams.
A unique destination creates unique memories
With its own way of life, Menorca offers a unique atmosphere that can't be experienced elsewhere in the world. Its peacefulness and tranquillity are something that make this island stand out from the rest of the Balearic Islands. Every visitor is welcomed with open arms and you feel special from the moment you touch the ground. Far away from mass tourism, our event agency will source unique, beautiful and private locations from an idyllic farmhouse to a secluded beach.
Your full-service event agency on Menorca
As a full-service event agency, we take care of your entire stay on the island. From welcoming your guests personally at the airport, to the accommodation, to any form of activity. Menorca's mild climate and fantastic accessibility to any spot on the island, make it the perfect base for any event and activity. We'll ensure that your guests are able to fully explore the island and get to experience its many different faces. Whether you want action, relaxation or to indulge in the interesting culture and excellent gastronomy – Menorca caters to all tastes!
Let our ideas inspire you!