Incentive as an Investment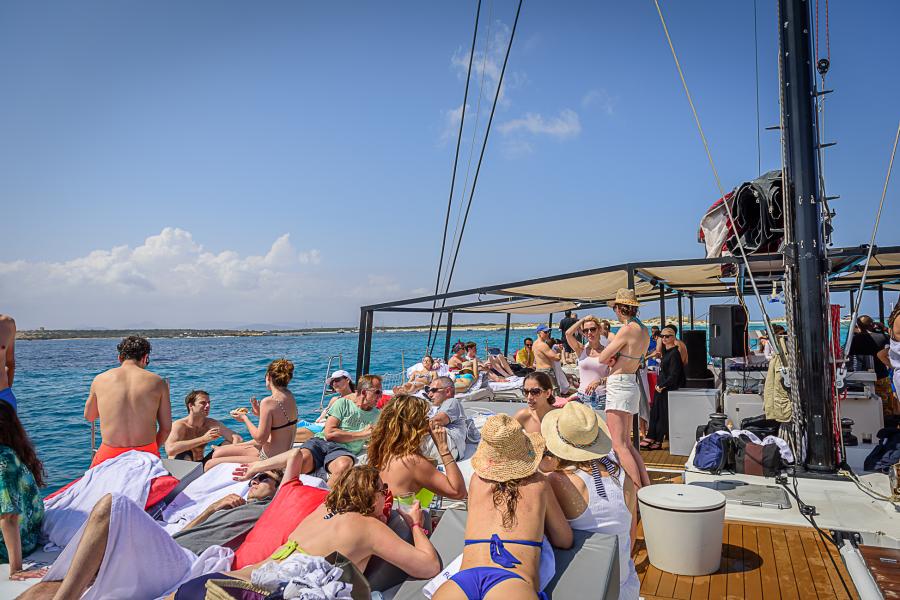 Thanks to its great abundance of landscapes, Menorca has been declared a Biosphere Reserve by UNESCO and therefore offers endless possibilities to make your incentive trip a unique experience with a lasting positive impression. LifeXperiences combines these experiences with professionalism and the necessary know-how and, in close collaboration with you, implements an individual and customized incentive program for your company that motivates every employee to maximum performance.
Whether only individual components or the complete package, LifeXperiences offers the right framework program for every group size and ensures a smooth handling and a logistically smooth running of your incentive in Menorca. An experienced project manager will be by your side from the first point of contact, conception phase, through to the implementation and follow-up to ensure the highest success of your event in Menorca.
Incentives that Inspire
Menorca is often referred to as the "little" sister of its neighbouring island Mallorca, but it is in no way inferior. Steep rocky coasts in the north, wonderful sandy beaches with crystal clear water in the south, rural tranquillity between all of it and a diverse cultural offer - therefore Menorca offers the best environment for an active and wide-ranging incentive trip. In addition, the airport of this beautiful island offers visitors and participants an almost simultaneous arrival from all parts of Europe and swift transfers to the accommodation and various incentive day activities on site.
Motivation through Incentives
The diversity of the Menorcan countryside and our direct local contacts offer our clients endless possibilities for a variety of incentive activities that allow them to discover Menorca in a very special way. Take a look at our extensive activity catalogue and let our ideas inspire you. Amongst many other activities you can choose from the following incentive activity classics:
Kayak tour with exciting team challenges
iPad based hiking tour through the Balearic Islands' most important nature reserve
Local wine tasting followed by a tapas dinner
GPS iPad Challenge through the old town of Ciutadella
Multi-day horse riding trip in combination with idyllic outdoor camping
A combination of these and many other activities will make your incentive trip a unique and memorable one.
New Perspectives through Incentives
Reward your employees, partners or clients for an extraordinary partnership and create a remarkable incentive program with us! You can sit back and relax while we take care of all the details, so that you can enjoy your incentive to the fullest. We will gladly advise you personally and prepare a comprehensive incentive offer with a detailed schedule, illustrated descriptions of all locations and activities together with a transparent cost breakdown.

Performance deserves recognition! Take advantage of our free callback service and plan your incentive trip with us!