Generating motivation and enthusiasm in your employees
Menorca – an exciting incentive destination
A wide range of incentive activities to explore the island
We ensure an extraordinary incentive on Menorca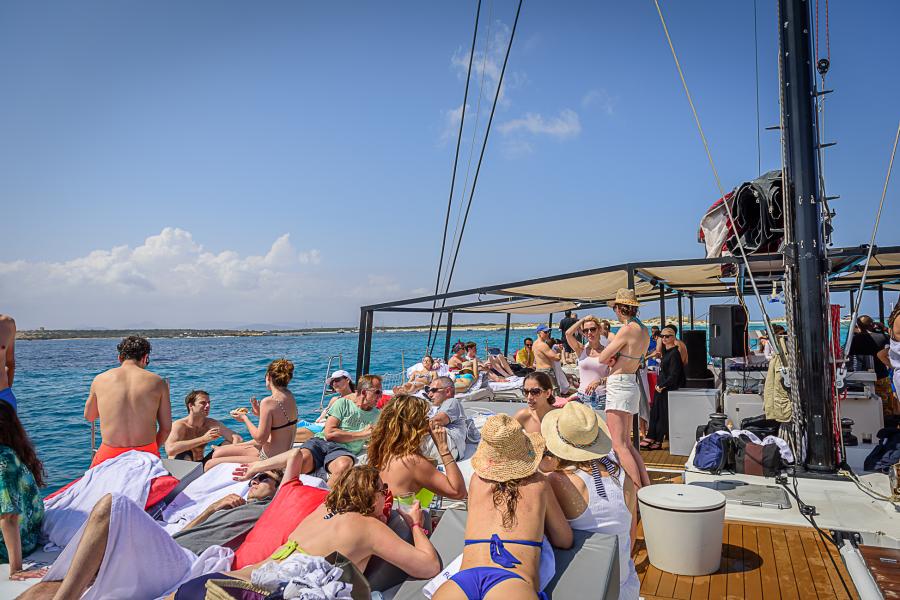 Positive and collaborative group dynamics are fostered through shared experiences. We will create a one-of-a-kind itinerary for your incentive that caters for any group size, in collaboration with a dedicated project manager.
We source the perfect location, one that becomes an unforgettable element to a very memorable trip.
Any event organised by LifeXperiences is plastic free and focused on sustainable water solutions. We offer a wide range of environmentally sustainable activities that protect Menorca's natural resources. An eco-friendly incentive is possible!
Menorca - an exciting incentive destination
Menorca's status as a UNESCO Biosphere Reserve is reflected by its beautifully varied natural landscapes. The rural yet well connected quality to the island allows for a diverse set of amazing experiences. With its impressive cliffs in the north and stunning beaches in the south, the island could not be a better destination for an incentive trip.
A wide range of incentive activities to explore the island
The beauty of Menorca's countryside and our amazing local contacts allow LifeXperiences to offer a wide range of engaging activities; from kayaking in turquoise blue waters to horse riding through vast green environments. These enriching and fun activities make for an unforgettable exploration of the island. Depending on the group's wishes and the company's goals, we will design a customised incentive itinerary for you.
Some of our bestseller activities for incentives are:
Kayak tour with innovative and fun team challenges
iPad based hiking tour through the island's most important nature reserve
Local wine tasting followed by a delicious tapas dinner
GPS iPad Challenge through the old town of Ciutadella
Multi-day horse riding trip in combination with outdoor camping
Discover these exceptional activities and many more. Any of them can be included in your incentive trip to Menorca. We will design a customised proposal that includes a comprehensive itinerary, proposed activities and locations, photos and descriptions of incredible accommodation options and a transparent overview of all costs.
We ensure an extraordinary incentive on Menorca
No matter the goal of your trip, a way to connect with top clients or a team building weekend for your staff, LifeXperiences will happily take care of every detail. We strive to provide unforgettable experiences for your guests. Your clients, employees or business partners will return home feeling enthusiastic and refreshed from this incredible incentive trip to Menorca.
Get in touch for a bespoke itinerary for your incentive to Menorca!