Our Services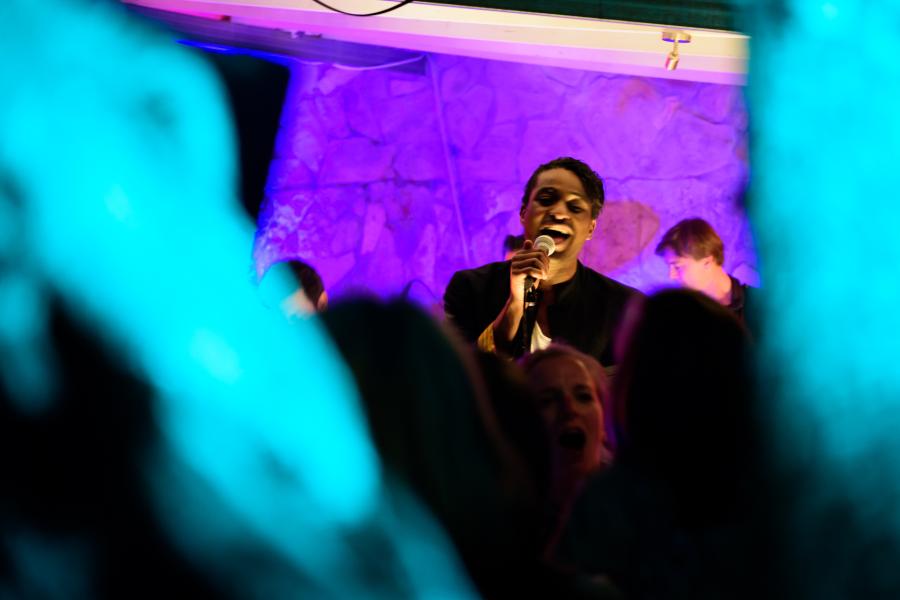 Designing an impeccable event is similar to piecing a puzzle together – both are made up of small details that, when brought into perfect synergy, reveal the bigger picture.

Our job is to take the small details into consideration and make sure their synergy creates an amazing event. With several years of experience, we have access to beautiful and private locations, framed by stunning natural scenes which provide the ideal setting for your event.
Due to our long-standing relationships with local service providers; our team of high-quality caterers will exceed your expectations, as we prioritise and believe in local and organically farmed products.

We love celebrating local art and its creators, music and the individual culture of the island.  We offer a variety of local and Spanish entertainment options that create an incredible atmosphere and a memorable event.