Organisation and conception of individualised Coachings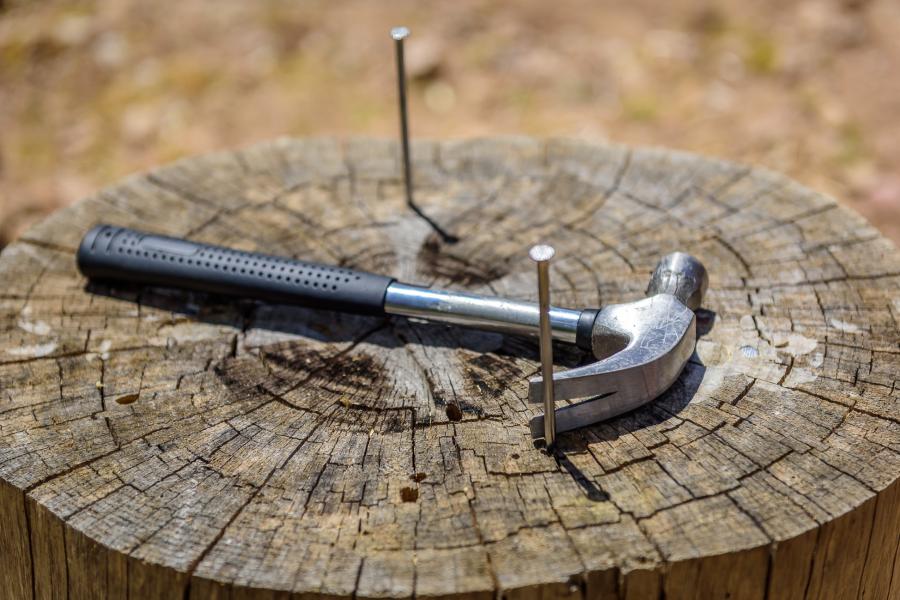 A coaching expands your skill set, competencies and performance and leads to personal growth, sovereignty and strength - also within your company! LifeXperiences is in close collaboration with qualified coaches and trainers and offers you a long-term and efficient overall concept, in which the relationships of communication, cooperation and conflicts within your company are illustrated and become practically tangible in concrete situations and practical activities. LifeXperiences addresses your or your companies? individual aspects in regards to further education and not only takes care of the appropriate training, but also offers an appealing setting and individual framework program.
We support both companies and corporations who are looking for an individual coaching, as well as you as a self-employed coach or trainer regarding the organisation of accommodation, training facilities, outdoor activities, etc.
Growth and Added Value through Coaching
We follow the philosophy that the internalisation of new impulses and perspectives can only take place within the framework of a qualitative and efficient learning atmosphere. Menorca, with its lush forests and rich meadows making it an ideal inspiring and educational setting for a coaching in the middle of nature and infinite tranquillity. Far away from the stressful (professional) every day-life setting, the island's many peaceful spaces invite you to give free rein to your thoughts and form the ideal basis for creating innovative ideas and new impulses.
Exciting activities such as serene hikes, team-oriented water sports activities or breath-taking horse riding excursions can optimally be integrated into the coaching program and provide your training with an important dynamic and exclusivity. According to your wishes, we combine various day activities and coaching units into a unique further-education program.

Benefit from Menorca's unique nature, conceptualise your coaching or training with us!