Long lasting results created through a professional coaching concept
Custom coaching and training programs
Ibiza – a peaceful yet energetic coaching and training environment
Allow us to take care of all logistics and details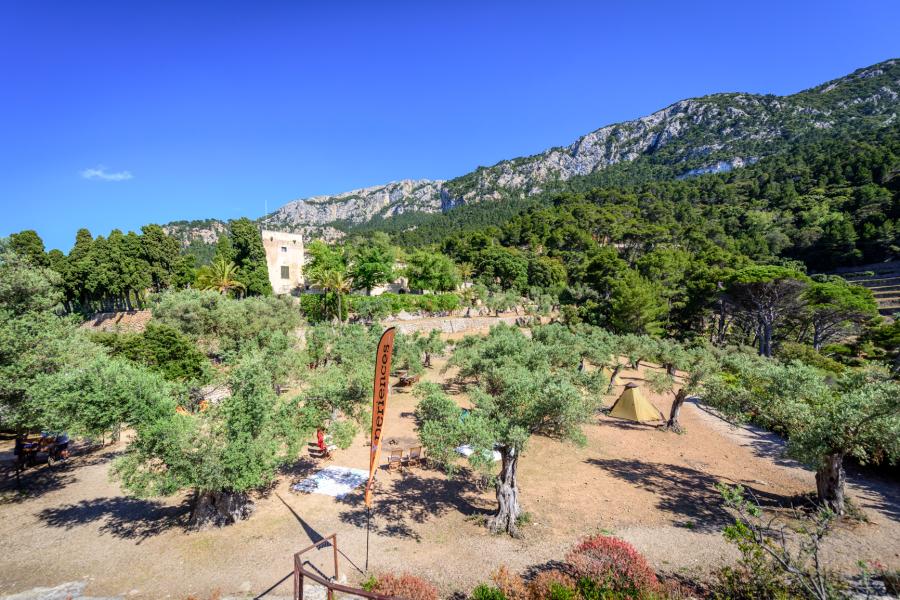 Employees play an important role in every company. Through an effective and compelling coaching or training concept, your team will become more collaborative, efficient and solution driven. Your team will have the opportunity to learn new skills and practices that lead to improved business results. We believe in the lasting impact and improvements that an excellent coaching program can have on the way an organisation operates.
Custom coaching programs
Our custom coaching programmes are led by professional and international coaches at stunningly inspirational venues in Ibiza. Depending on what you would like to focus on, we will create a complete and intricate program that includes invigorating workshops, activities and in- and outdoor locations.
We have a network of qualified coaches and trainers who can cover a multitude of topics ranging from intercultural competence, conflict management, sales training, team building, leadership and management, communication training and change management. We believe in working closely with our clients to design a sustainable concept.
Ibiza – a peaceful yet energetic coaching environment
IIbiza is known for its relaxed and peaceful atmosphere, creating the idyllic backdrop for coaching and training centres. With its gentle climate, beautiful natural landscape and variety of venues, participants will be taken out of their everyday work environment and into a distraction-free one in which they can participate fully with the coaching.
Allow us to take care of all logistics and details
Benefit from over 10 years of experience in designing coaching concepts as well as our extensive local knowledge of the island. We pride ourselves in being a full-service provider, meaning that aside from taking care of a professional coach and a detailed training program; we will also take care of accommodation, amazing venues, transfers, food and beverage needs and custom activities that suit the specificities of your coaching.

Get in touch to schedule a first meeting with us!