« All News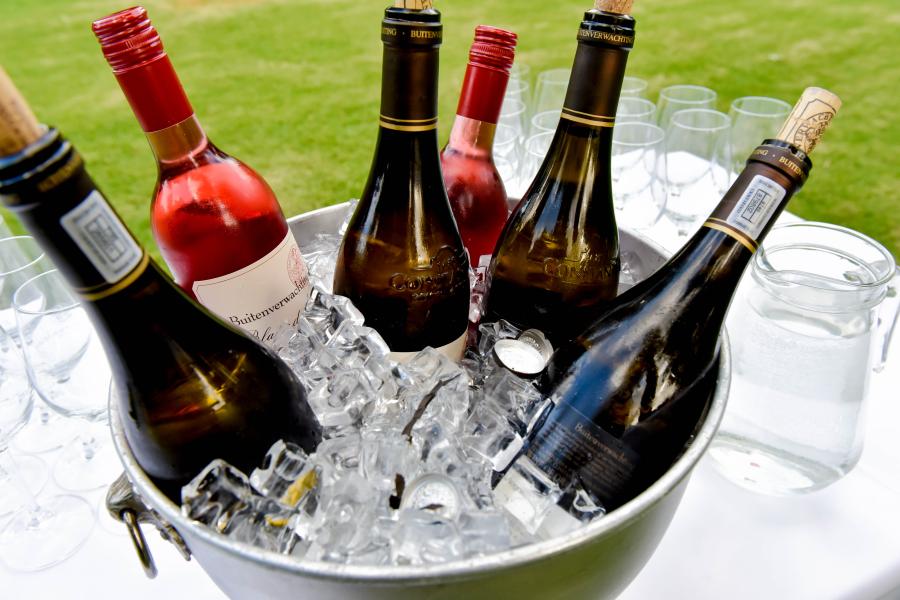 With 20 degrees and sunshine, the Mallorcan winter has a great deal to offer. A small group of six management executives from a well established German pharmaceutical, accompanied by professional trainers, set out to challenge the Mallorca Tramuntana mountain range. Motivated by the sentiment that life is a journey, not a destination: the group were asked to analyse, interact, communicate and share, whilst having to surpass the physical challenges of hiking the spectacular mountain range. Each day, the group was guided along mountain trails, stopping at spectacular view points and secluded beaches along the impressive coastline. The end of each day was rewarded with small boutique hotels and traditional agroturismos (countryside hotels), where an outstanding chef was asked to prepare delicious meals for the group. The goal of the incentive was to use this common experience, which embodied a group challenge and required team work, and with the help oft the trainers, to import the lessons learned into their daily business lives.
On the other side of the globe, 25 successful salesmen embarked on a five-day action packed experience in South Africa. Starting in the summer heat of Cape Town, the group abseiled down Table Mountain, drove vintage cars along the charming Capetonian scenic routes, enjoyed a speedboat and catamaran sailing trip and dined in some of Cape Towns best restaurants. The group was then transferred by chartered plane to the northern part of the country, to Madikwe Game Reserve. They say that nature only shows you what She thinks you deserve to see ? and from the wonderful gameviewing sites ? the group must have been in Her favour. Magical boma dinners and sundowners in the bush contributed to making this an unforgettable African experience.
We look forward to creating many more life-changing experiences in 2015 ? Cuba is next on the chart!