« All News
Looking at some of this year´s upcoming trends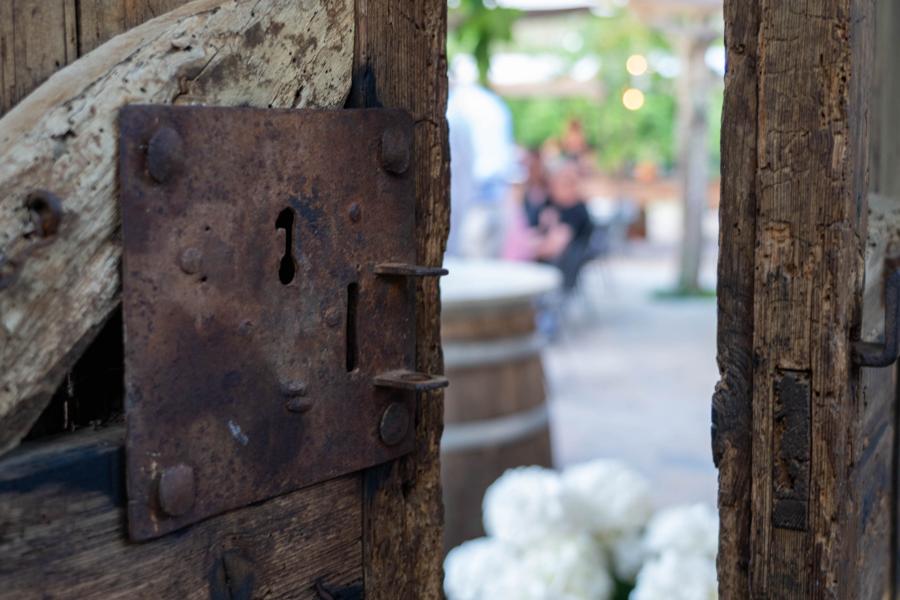 As always, a new year brings with it a retrospective of how to do better and projections on what will happen to the Travel and MICE sector during the year ahead. We've taken a look at what's being said and have compiled some of the key trends that we think will make the cut. 
Eco is No-Longer Niche
Delivering corporate events with sustainability at their core are going more mainstream than ever before. From zero-waste, zero-km food, zero single-use plastic, we are going to see activities being more measurable in their impact. Companies will need to be certain that the impact they are making is big in terms of team-building, but small in terms of footprint. 
Caused-based Actions
Linked with sustainability, we will see an increase in socially-responsible activities. It's a trend that started a few years ago, but we believe that team building actions that support our islands will be on the rise. From beach cleans or giving a donation at the end of an action, we see that clients really want to give back.
Travellers go Local
Bespoke and local is on the rise, with clients requesting locally-sourced produce and local experiences more than ever before. This is certainly going to grow, especially here in the Balearics where local upcoming laws will require a certain percentage of food sourcing to be home-grown.
Bleisure Travel
The lines between work and travel are blurring more than ever before. Whether it's incorporating relaxation time into work sessions, or tacking on time at the end of a conference, teams will be looking to take advantage of what the Balearics has to offer.
Innovation
Lastly, and as ever, we will see new ideas and concepts come into play. Whilst the industry is talking a lot about AI, the innovations we are looking at are carbon-neutral electric travel and other ways to make our experiences more responsible.