« All News
Positiv impact - Every small action counts!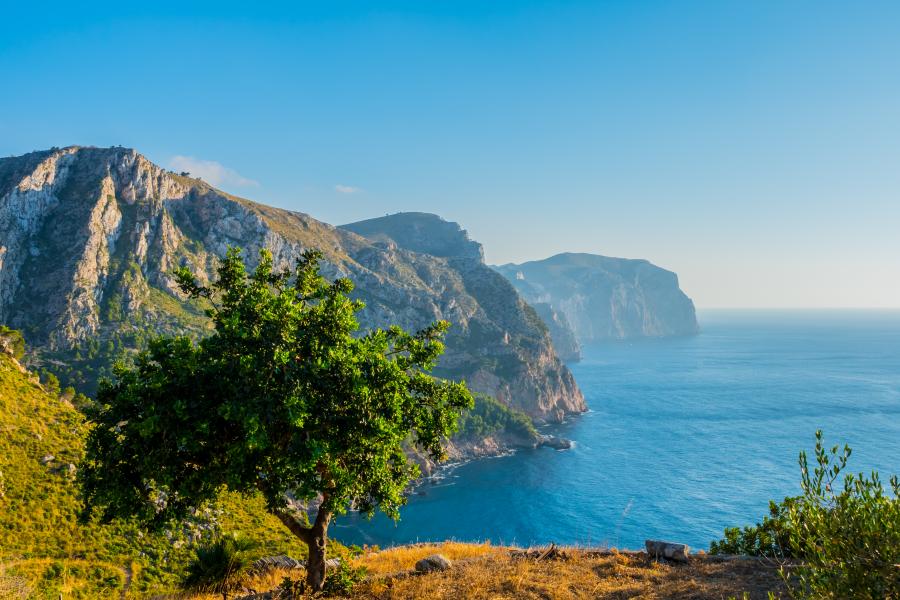 As we celebrate Earth Day 2023, it's essential to recognise the need for responsible business practices. Like ourselves, many small businesses in the Balearics are taking steps to become more environmentally responsible, but it's not always easy.
One significant challenge we all face is how to measure our impact accurately. It can be challenging to track and measure the environmental footprint, especially when we rely on so many other local business suppliers. What real difference are we making?
Our own mantra is that every small action counts. Like using natural materials, reducing waste, eliminating plastics, and sourcing local services and products where possible.
But a positive difference can only be achieved when we all move in the same direction. We hope that asking our partners about their impact - even if they can't tell us now - will create a ripple effect, inspiring others to adopt environmentally responsible practices. That's why we decided to develop a code of conduct to question our key suppliers to consider their actions.
Becoming a more responsible business is a journey; we believe it's not just multinationals that can make a difference. Every small action counts!