« All News
The big difference we can make is in the events we provide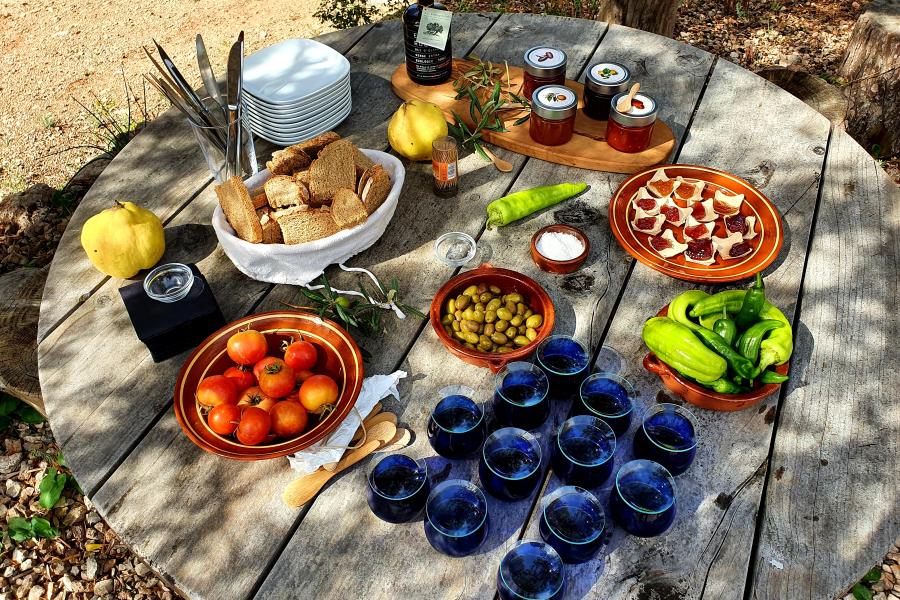 Sustainability is a word that is thrown around a lot these days. We tend to associate it with separating waste or donating to an animal wildlife cause, but what does sustainability really mean for a corporate events company?
At LifeXperiences, our objective is to align all our corporate incentives and events with our ESG (environmental, social and governance) strategy. That means everything – from sourcing local products and avoiding single-use plastic; to selecting responsible suppliers and ensuring the well-being of our people.  We are on a path to reducing our carbon footprint and are working to reduce our impact with actions like converting our fleet of cars to electric vehicles.  
But the big difference we can make is in the events we provide. We offer our clients a range of tailor-made activities, where they can select low environmental impact activities, such as zero-KM dinners, carbon neutral transport, plastic-free events, educational workshops and even making a positive environmental contribution through activities such as beach cleanings.
We understand that by taking care of the natural world, we secure the future of the Balearic Islands and thereby the future of our business. LifeXperiences donates 1% of annual turnover towards the Cleanwave Foundation – reconnecting people and nature.
Contact us to discuss how you can arrange your next event or incentive with sustainability its core.