« All News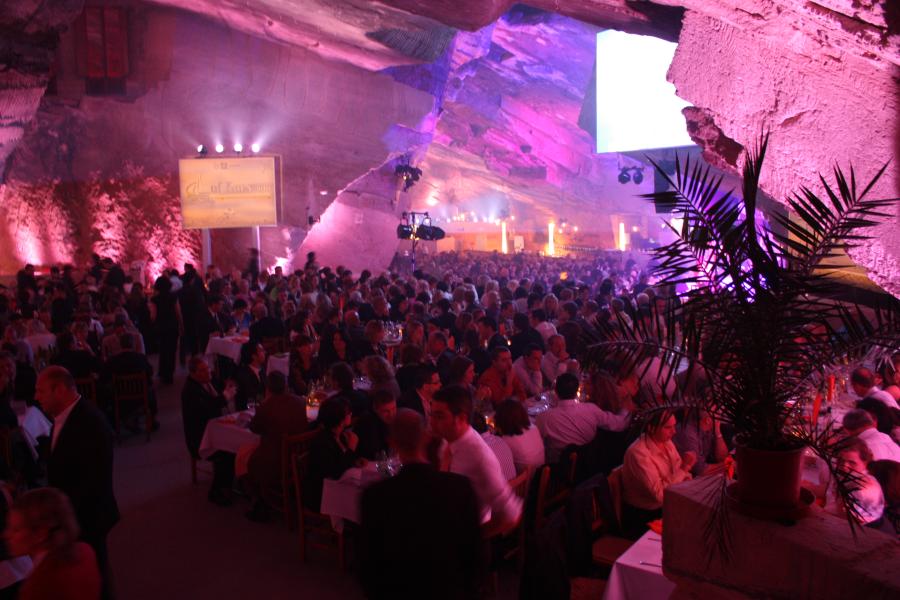 ?Kings and Queens? was the motto of the group of guests arriving from the UK. To ensure that their experience lived up to their name, the LifXperiences team rolled out the red carpet and ensured that they were treated like royalty.
For three days, the Jumeirah Hotel & Spa in Port de Sóller was exclusively booked for the 120 guests from the UK. The luxury hotel is nestled along the rugged coastline of northwest Mallorca and famous for its world-class service, a spa- and wellness area of 2000 square meters and excellent room facilities.
The tailored incentive programme both on land, in the air and on the water, completed the luxury. On segways, the guests discovered the picturesque old town of Palma, speedboats and jet skis pumped up their adrenaline levels and with hot-air balloons they had the chance to explore the wonderful island from a new perspective. Divided into two tours, the guests ascended to a height of 400 meters in 12 hot-air balloons, for an unforgettable experience of nature from a bird´s-eye view. This was followed by dinner in a former stone quarry, where the guests enjoyed a show-cooking performance, and could follow the live preparation of their meal in a unique atmosphere.
Their second day was spent on the water. Speedboat transfers, jet skis and water sports provided for some action, as the group relaxed on board two catamarans, served with cool drinks and fresh food. The evening?s highlight was the gala dinner on Jumeirah?s 360 degree panorama terrace, situated directly on the impressive cliffs of the coast with a breath-taking view over the Tramuntana mountain range and the fishing village Port de Sóller. Guests were served an exquisite dinner complemented by excellent wine under the LifeXperiences stretch tents. After dinner, the guests were surprised by exhilarating fireworks, and a British rock-band, that had been flown exclusively to the island, their live performance was loud enough for the whole valley of Soller to rock with them.
The next morning, only a few people showed up on the nearby golf course for a round of golf, a good indication that they had had a good party the night before!
The Jumeirah Hotel & Spa in Port de Sóller is already booked for next years event, and we look forward to preparing another experience-rich incentive programme, to match the exclusive location.