« All News
A Norwegian Summer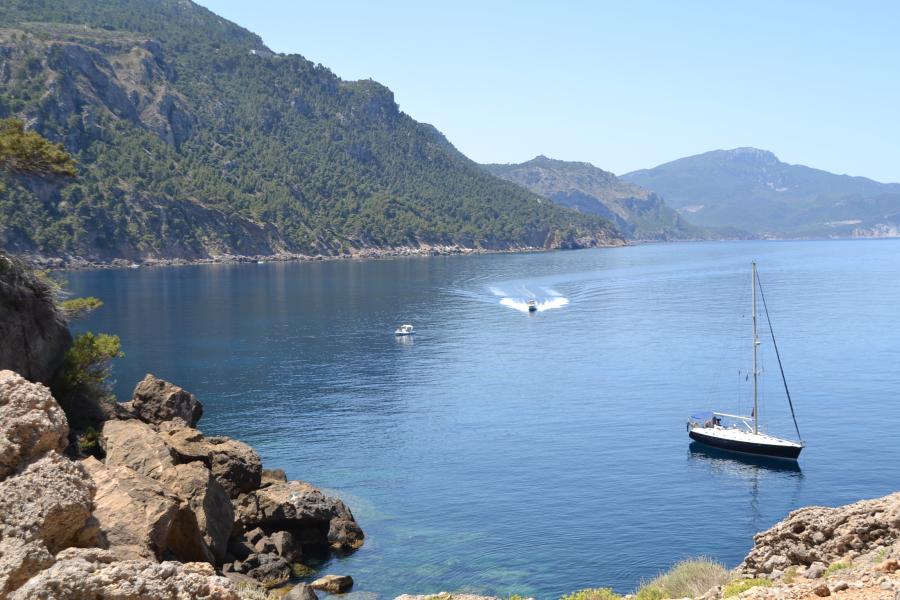 Two Scandinavian groups will be able to enjoy an extraordinary incentive program in summer 2014, that will reveal the authentic and diverse island of Mallorca in detail. The incentive will be as individual as entertaining and enable every single one of the participants to truely get a feel for the preserved beauty of the biggest of the Balearic Islands. The authentic Mallorquin way of life and its original crafts will be made accessible through splitting our guest in several smaller groups.
With topics like "From Grapes to Wine", "From Fruits to Ice-cream" and "From Quartz to Quartz Glass" some lucky participants can gain practical insights, while others go fishing with original fishing boats or experience the endeering vibrancy of the biggest Mallorquin market to get fruits and vegetables for a joint Paella cooking event in the evening!
We have many more surprises and activities in store when our groups get aboard, into the mountains or even up in the air. Tailor-made incentive activities are promising and will guarantee a great stay with personal highlights for everyone. These experiences will create long-lasting motivation, will strengthen the corporate culture and improve the team experience - for a common corporate aim.
So tell us, when are you coming with your group?