« All News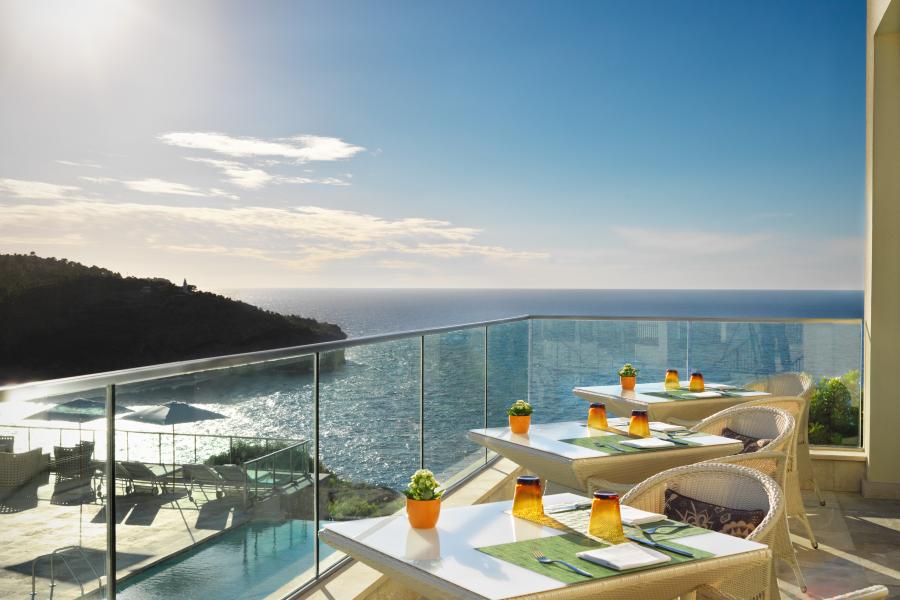 LifeXperiences, in co-operation with the Jumeirah Hotel & Spa in Port de Sóller, is organizing a Fam Trip in spring 2013, that will go beyond the conventional, and present the exceptional.
The 5*Jumeirah Hotel is situated overlooking the spectacular west coast of Mallorca. The dramatic cliff face and the blue Mediterranean sets the perfect scene for an exciting activity programme, where our international guests will experience the island from a unique perspective, combined with atmospheric lunch and dinner locations.
The recently opened luxury hotel in Port de Soller offers the optimal location for events and incentives. The combination of spectacular natural surroundings, the water and a rich cultural experience, caters for an all round experience where creative itineraries can be created.
Whether it be a gala-dinner with a live band set on the 360 degree Panorama Terrace, or an exclusive water sports activities day along the coastline on a motor yacht; whether it be a guided cultural tour through the charming town of Soller or a hike into the surrounding mountains ? LifeXperiences will create and design your itinerary and incentive programme down to the finest details!