« All News
Events ans Incentives surrounded by nature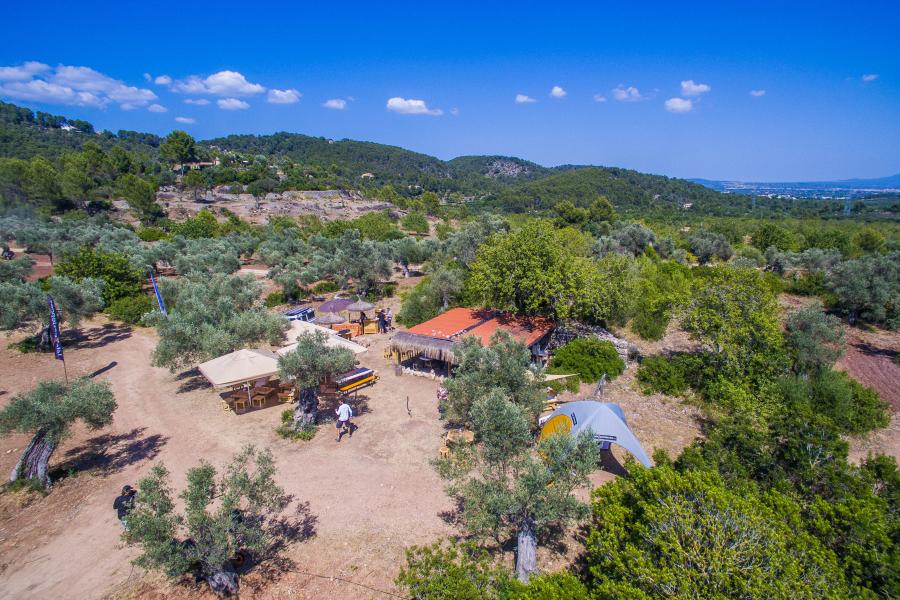 Our 200ha private event area is only 15 minutes away from Palma and yet in the middle of nature. For every type of event and incentive and for every group size, we have full freedom of action when it comes to the design of events or incentives in this area.
Located at the foot of the Tramuntana mountain range and surrounded by centuries-old olive trees, the installations on the event site offer the best conditions for incentive activities such as paella or BBQ workshops. Besides, there is an off-road course for off-road vehicles or mountain bikes. In combination with other incentive activities such as hiking, yoga, bike tours and much more the area is also the perfect final lunch or dinner spot.
In addition to incentives for groups of all sizes, meetings and private events can also be held in complete seclusion on the event site, where special emphasis is placed on quality, tranquility, and connection with nature.