« All News
New ideas for Meetings & Incentives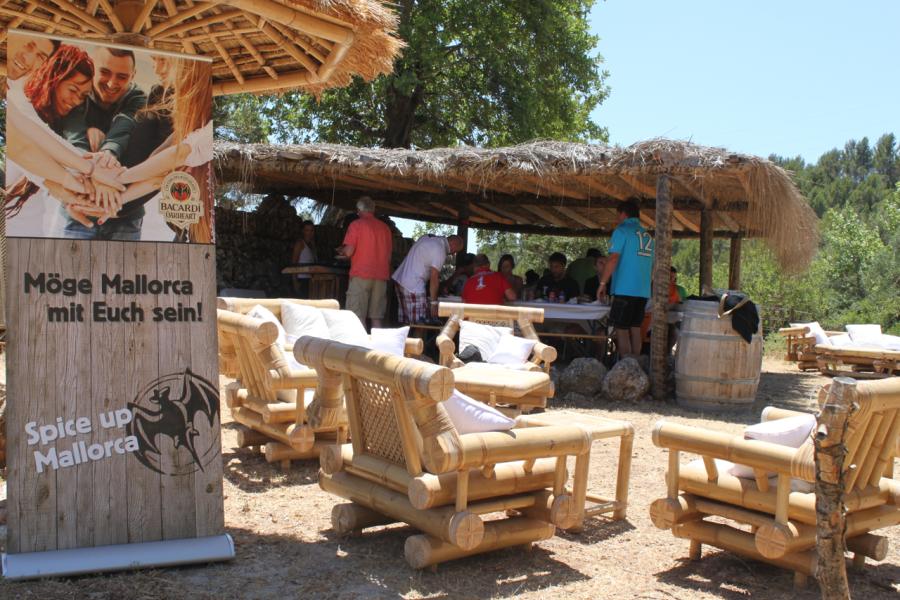 Each request for corporate events is unique and has its individual needs. Therefore our repertoire of special locations and activities is constantly growing for our long-standing clients. Whether for a Meeting or an Incentive our goal is always not just to offer a classical program but also alternatives with unusual and creative elements. For example a Meeting that is combined with an interactive GPS iPad island tour and ends with a dinner at an authentic Spanish Finca has a higher potential to stay in mind and be sustainable than a conventional Meeting in a hotel.
Thanks to a well-chosen combination of Incentive and Meeting the motivation of the participants as well as the concentration and the willingness to internalize the taught contents are increasing. To achieve these overall objectives of Meeting and Incentives for our customers the LifeXperiences team is constantly looking for new venues and original ideas, which may even surprise experienced Meeting and Incentive participants.
Summed up in several photo books we are presenting the results again this year at the IMEX in Frankfurt. At the world?s largest trade show for the MICE sector, for Meetings, Incentives, Events and Conferences, our team is looking forward to a visit of customers and other interested parties. We are happy to introduce you to our portfolio in a personal conversation from Tuesday to Thursday at booth B260.