« All News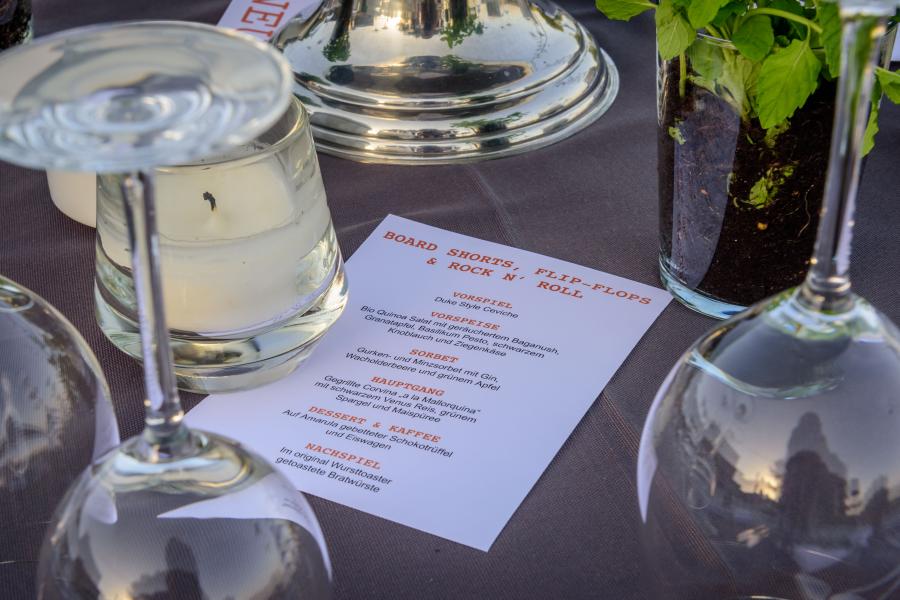 Planned and executed with utmost creativity and attention to detail, what LifeXperiences stands for, was thoroughly made clear at the anniversary celebration last summer. The vibrant and colourful memories still resonate from the 10-year celebration. The many corporate events and incentives from late summer and autumn have been busy, and we trust that the anniversary memories will motivate LifeXperiences to write the next 10 year chapters in LifeXperiences history, with tailor-made events and incentives.
Just like the many prior corporate events, incentive and private events, the anniversary was organised with utmost attention to detail and rich in imagination. Around one hundred guests were welcomed on the 200h large event area, where BBQs, Paella workshops, Jeep off-road tours and helicopter flights are implemented in the middle of nature, amongst hundreds of years old olive trees all year round for corporate events and incentives.
After a refreshing aperitif, delicious Canapés and a spectacular view over Palma and the ocean, the night gained momentum. What would usually be a dynamic Flamenco or Fire show at corporate events and incentives, was portrayed as small-personalised performances from family and friends at the anniversary celebration. Memories were made and the wine tasted ever so more delicious during the vibrant night-entertainment.
What the motto ?Make a statement ? colourful ? dressed to impress? meant, could never really be pinpointed through to the early hours of the morning. However it proceeded to leave a big smile on a lot of guest?s faces even long after the celebration was over. The open-air dance floor with live music and a DJ was used abundantly to make this mild summer night an unforgettable experience.
Extraordinary experiences with positive long lasting impressions has always been the ultimate goal for corporate events and incentives. The recent 10-year anniversary inspired just that?and to make the next 10 years of events and incentives remarkable!