« All News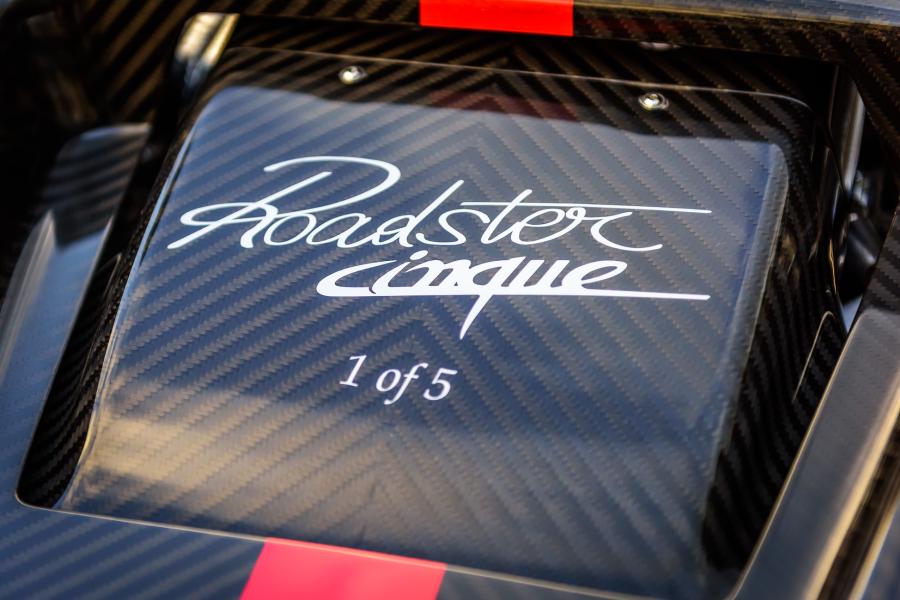 All this of course, took place in numerous sensational locations and hotels in Mallorca. During this period, around 580 guests had the chance to experience the beautiful Mediterranean island, through individual tailor made programs, activities, incentives and events.
The main portion of the 18 incentive groups held 208 people, while the smallest group was made up of 4 international VIP guests. The 208 participants, part of a global insurance company, partook in a three-day corporate event at several breath-taking locations starting at a typical Mallorcan wine estate. Additionally the corporate meeting involved an iPad GPS challenge where the groups went on an exciting treasure hunt through the old town of Palma.
A renowned Swiss luxury goods manufacturer further utilized this particular incentive tool, where elements of incentive programs, team building, sightseeing and corporate meetings were integrated into an overall group activity. The GPS iPad challenge incorporated questions alongside photo and video elements and content from a prior workshop, all combined within a fun and stimulating iPad treasure hunt.   
The grand first prize of the challenge included a spectacular helicopter flight directly from the hotel, combined with a picturesque Finca-hotel stay, an exclusive ?White-Night? at the Puro Beach Club and a VIP limousine service. This provided for the ultimate motivational element amongst the numerous competitive corporate teams.
Countless positive experiences and long-lasting memories were made throughout the incentive season, which resulted in effective team, brand and corporate bonding. In fact, many incentive and corporate events made such a lasting impact that clients and corporate groups continuously come back to the island in order to experience extraordinary events and activities at LifeXperiences. Some, for the sixth year in a row.
New hotels, inspiring locations, on going, innovative programs and original incentive day activities guarantee that LifeXperiences is the absolute first choice for corporate events and group incentives in 2016.