« All News
Conference and Incentive for 200 pax in March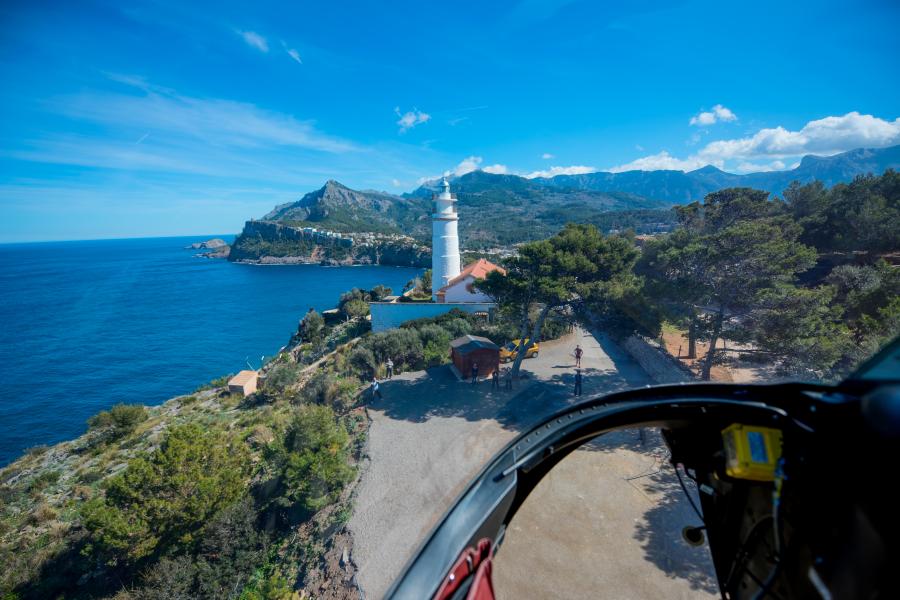 Along with this particular conference and incentive and as a full-service provider, LifeXperiences provided all services out of one hand. From first contact with the client through to the conception, organisation and follow up of the event, the project manager remained, at all times, a central contact point for the client. This therefore set a guarantee for the reliable execution of all wishes and spontaneous changes, throughout the event.
The ?home base? for this four day conference alongside 200 people in March was the 5* Hotel Castillo Son Vida, exclusively hired for 3 nights. This effectively provided the client with all the freedom needed for the perfect execution of such a complex event, focusing on meetings, several side events and incentives.
The main part of the group partook in a conference meeting lead by the guest speaker Jenke von Wilmsdorff, where the firm was made familiar with internal company changes. Alongside this meeting, the rest of the group, spouses and VIP guests had the ultimate chance to partake in sensational incentives under the Majorcan sun.
From custom organised wellness programs including massages, super foods and regional organic skin-care products in the spa area of the hotel, through to the exclusive use of a Go Kart racecourse, the fun factor was not missed out on. This was topped with a further highlight where the guests where able to experience breath-taking helicopter flights passing the Northwest Coast of the island. The entire incentive program was put together in tight collaboration with the client and their wishes, aimed at a seamless tailor made outcome.
This was followed by a joint activity including all 200 conference members, all in the name of the conference motto ?the courage to change?.  Utilising original Jeep Wrangler and luxurious cabriolets the guests had the chance to discover the most beautiful spots of the island independently from another on a GPS iPad Rally, a personalised custom made iPad tour using customised content (click here for the video).
The grand finale of the four-day conference and incentive was made up of an exclusive night in the cellar of an imposing Bodega. Surrounded by poetically illuminated wine barrels, the guests enjoyed typical Majorcan and Spanish delicacies, hand rolled Cuban cigars and ended off the night with a limitless party and vibrant live music in an enlightening atmosphere. This was most definitely an unforgettable highlight to round off the client?s conference and incentive event.