« All News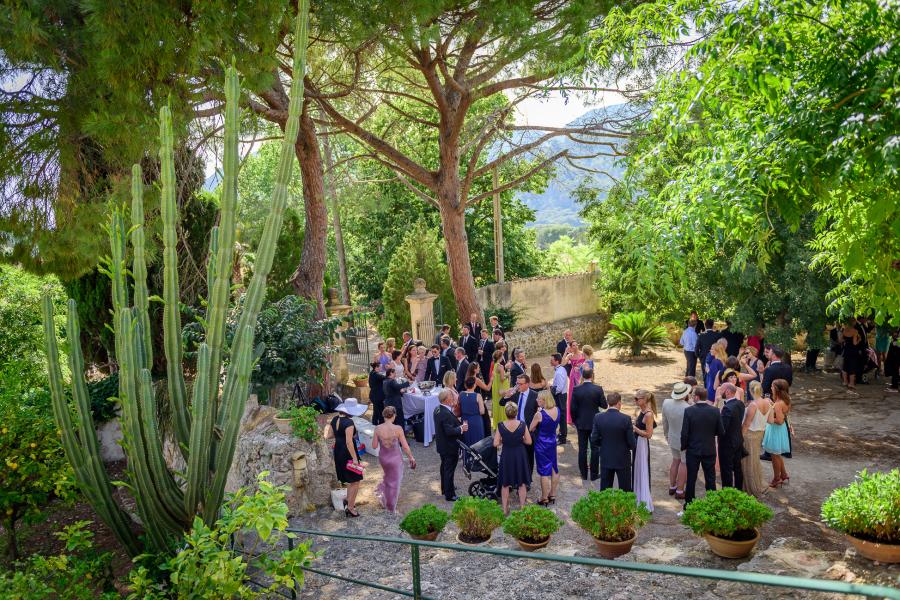 From weddings to summer parties, the choices are endless. Enjoy the warm midsummer flair of Majorca in combination with extraordinary, private events.
Unforgettable nights are created where each occasion has its very own individual character and flair. This is the ultimate goal of LifeXperiences. Originality, attention to detail and experience coupled with well-known locations, exquisite catering and entertainment makes the unreserved difference.
Starting at their front door, guests for instance, are transported to a beautiful remote Spanish finca, that is not normally open for private functions, in comfortable, air conditioned minivans. Refreshing welcome drinks will be waiting on the elegant veranda, surrounded by a breathtaking view of olive groves and the Mediterranean ocean.
At a given moment a charismatic saxophonist discretely guides the guests through to the main area of the finca. The guests are welcomed to beautifully set tables under an old oak tree, where 120 people can enjoy an exquisite dinner together. After a delightful dinner, good music and excellent wine guests are escorted towards the finca lounge, where a well lit patio, a dancefloor, two bars and refreshing cocktails await them. While dancing the night away to the DJ and saxophone rhythms, the host has long opened the dancefloor enjoying the highlight of the event, together with his guests. Not one worrisome thought about the organisation or logistics behind it all.
The complete event package is taken care of, from initial contact through to the conceptualization and execution. The entire event is co- ordinated at the highest professional standard from beginning to end.
Just like the uniquely arranged programs for Incentive and company events, the possibilities are endless. Every event brings forward its very own unique story and character. This is only a small taste of what is possible with LifeXperiences.