« All News
Sun, Sea & Sky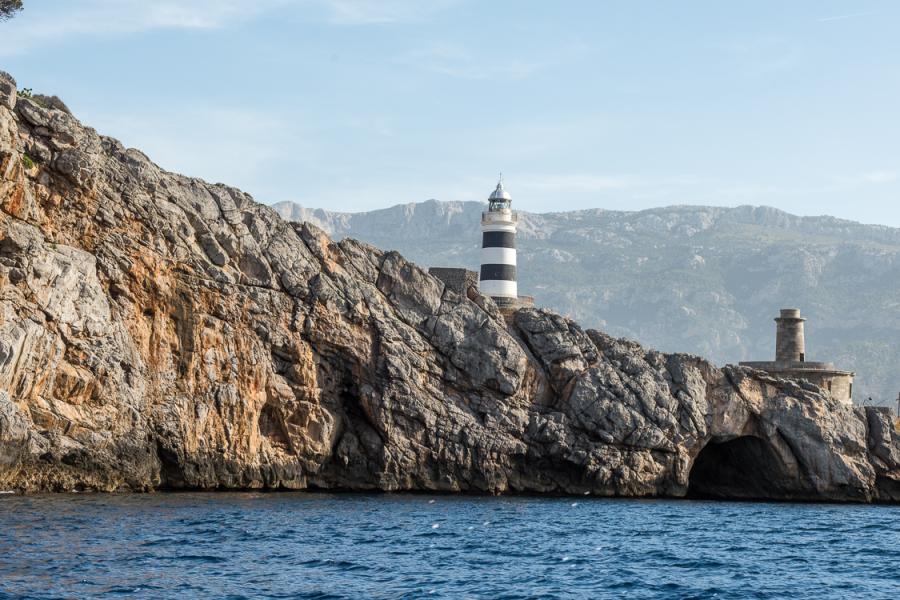 Four different international companies held their incentives on the biggest of the Balearic Islands - Mallorca. How perfect this place for incentive travelling actually is, could be experienced by their lucky employees. The challenge this time was a far more complex preparation beforehand and the coordination due to a wide variety of activities that took place at the same time at all coasts of Mallorca - the north, east, south and west coast. 130 guests altogether were accompanied and could experience individual and tailor-made activities: e-bike excursions, hiking trips in the Tramuntana region, island trips with Jeeps, speedboat rides over the Mediterranean Sea, iPad GPS challenges and helicopter flights.
One of the groups for example enjoyed some time at a finca from the 14th century on a perfectly sunny afternoon and in best weather conditions. Several hectares of surrounding property, a spacious terrace with a breath-taking view over the lowlands, old olive trees and a swimming pool formed the perfect setting for this open-air celebration. After a champagne reception the chef himself showed how to make tasty sausages and delicious marinades in a barbecue workshop. Of course antipasti, selected tapas, salads and fruits were served as well. As a surprise the participants were shuttled directly from the finca to a nearby property where two helicopters waited to take them on 15 minutes flights over the no.1 incentive island Mallorca. Afterwards there still was sufficient time for desserts back on the finca, as well as time to talk and to relax at the pool.
A hiking trip with a Paella lunch break formed also part of the activities within one of the incentive programs: the following day a group could enjoy one of the nicest views Mallorca has to offer. After a 30 minute hike through the green Tramuntana mountains and stunning views over the deep blue sea, the Paella tasted twice as good at the restaurant of the hidden bay. Finally an exclusively chartered boat took our guests to Port de Sóller where they were able to relax in the Jumeirah Hotel Spa in the afternoon. Lucky employees!