« All News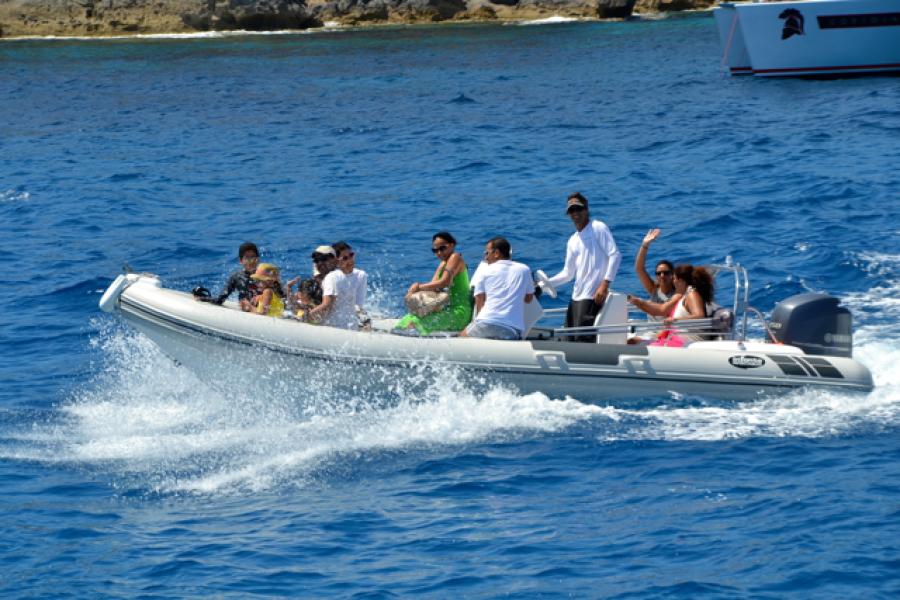 A very successful year 2014 with lots of exciting incentives and private functions on Mallorca and Ibiza is slowly coming to an end.
So while we can still enjoy the 25°C temperatures and warmth of the Mediterranean we are inviting all our reliable partners - in good old LifeXperiences fashion - to our season closing Xperience.
A lounge-atmosphere with culinary delights at Nassau Beach Club will set the scene for for some special moments, where a catamaran will take our guests to a lonely cove to enjoy a set of fun activities on, in or under the turquoise blue sea.
While some can discover the underwater world of Mallorca during an introduction dive, others can experience the thrill of speed and adrenalin with Jet Skis, a Speedboat, Flying Dolphin or behind our water and wakeboard RIB. As usual the variety of activities offered will ensure, that our guests will have an experience of a lifetime. 
A worthy parting from a great and successful season which we celebrate with all our partners in a relaxed and informal atmosphere. We are already looking forward to the 2015 season with new and creative ideas to create personalised Mallorca & Ibiza Incentives - always aiming to offer Xperiences of a lifetime.