« All News
Incentive à la cart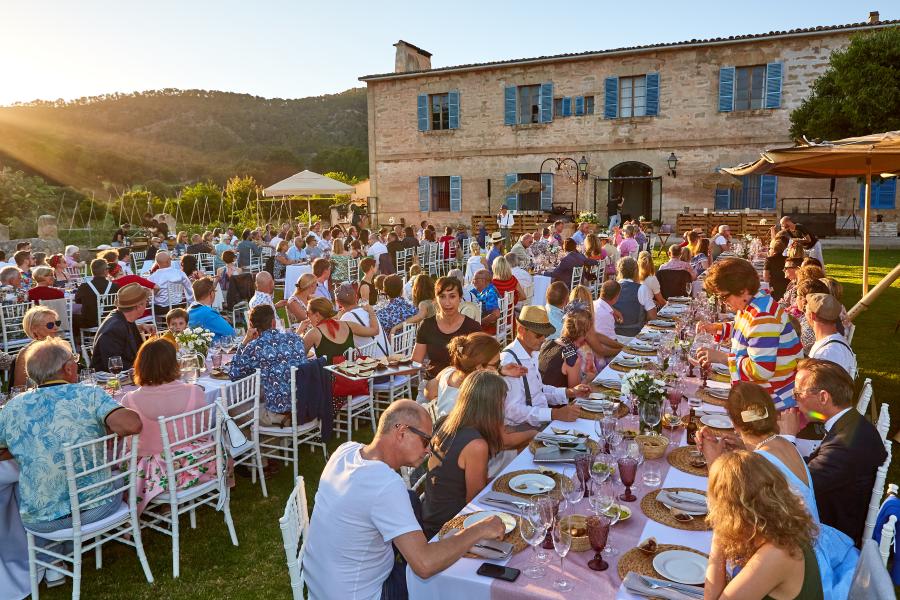 With 300 sunny days per year, a diverse nature, unique locations and excellent flight connections from all over Europe, Mallorca offers the best conditions for the creation of unique incentives. Each incentive is individually created based on the wishes and needs of our clients. The result is a wide variety of incentive experiences, with each client adding new details to it.
During this year?s peak season for incentives, different incentive experiences were on the agenda, from a luxurious gala-dinner at the majestic fortress Cap Rocat, followed by an exclusive Poker tournament with professional International croupiers, to a Gin-workshop on the luxury mansion Canet, exclusively managed by LifeXperiences, to a tailormade sunset-catering at a typical Majorcan vineyard.
There?s no specific format for an event or incentive. Based on the client?s needs, an incentive format is created from scratch, which leads to new incentive concepts that are completely customised to the client?s wishes.