« All News
Tailor-made entertainment concept for incentives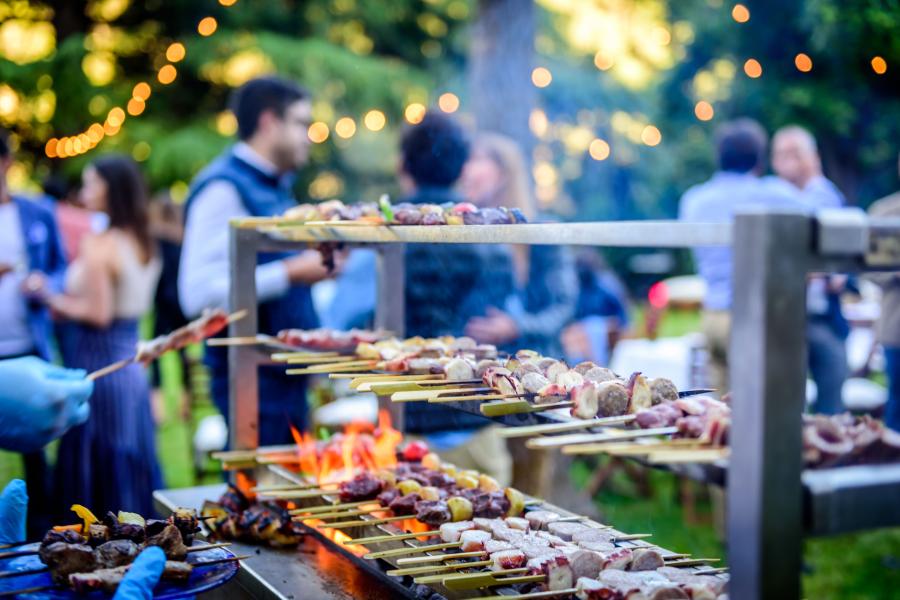 Who would not be impressed by aerial artists who act like gravity doesn?t exist, or an illusionist who is able to make you question all principles of logic or rationality?
A tailor-made entertainment program gives every incentive the finishing touch and increases the memorability of the incentive. The incentive program can either include individual artists or the incentive itself can be based on a complete entertainment concept.
Harmonized entertainment concepts that enchant the incentive guests from the very beginning have proven to be effective success factors for incentives and private events. The corresponding theme is defined in the incentive planning process in close cooperation with the client and then further concretized and enhanced with a multifaceted selection of show elements.
For example, an exclusive incentive dinner was transformed into a spectacular circus tent. With the guests being welcomed by stilt walkers serving aperitifs and entertained by a ?camarero infiltrado? and illusionists, the incentive crowd turned into a bunch of children who were fascinated by the different acrobatic performances. To complete the concept, the incentive was rounded off by an impressive firework, which was the kick-off for the grand party night.