« All News
Bespoken Catering Cencepts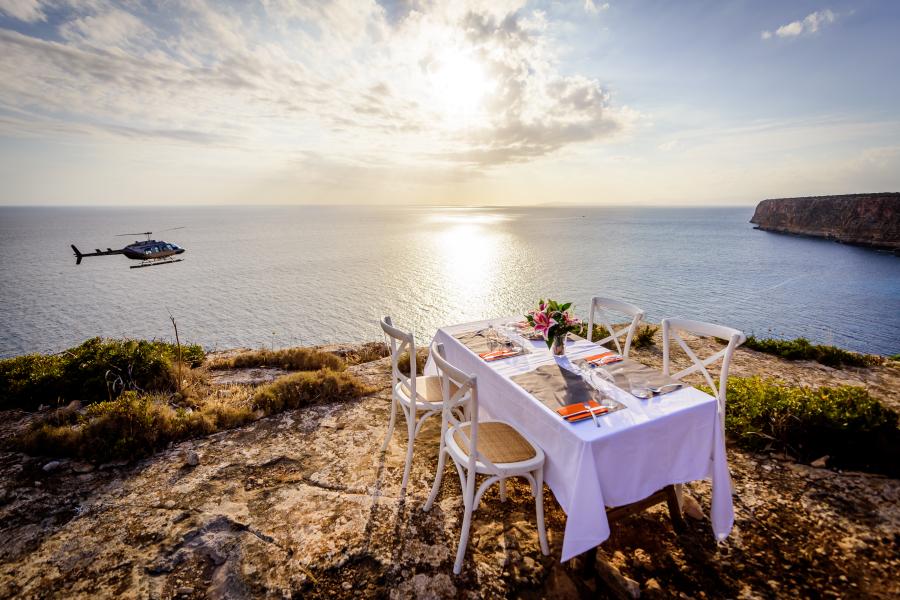 The physical well-being of the guests and participants is at the forefront of every private and corporate event. Our wide variety of catering options offer a tailor-made solution for every occasion.
On a recently organised event with a Spanish catering theme, the guests were taken on a culinary journey through the various regions of Spain with different live-cooking stations being opened throughout the evening. All elements, from the catering staff, to the actual location, catering decoration and entertainment, were adapted to the Spanish catering theme. The guests were offered a harmonious picture with the theme coming back in the smallest catering details.
The 350 guests at an incentive event on the LifeXperiences event area, experienced a more rustic, but high quality, catering. As a catering concept that is very typical in the Spanish cuisine, the catering consisted of a traditional paella live-cooking with classic tapas as appetizers, various paellas served from meter-sized paella pans, and crema catalana as a dessert, flambéed in front of the eyes of the guests.
No matter what location, a tailor-made catering concept is always the key to a successful event or incentive. From BBQ catering onboard a Gentleman's Yacht, to a six-course gala catering at an authentic finca, to a unique and intimate helicopter birthday picnic catering along the impressive coastline; the LifeXperiences team will gladly find the perfect catering solution that matches all your wishes.