« All News
Unique Incentive Xperience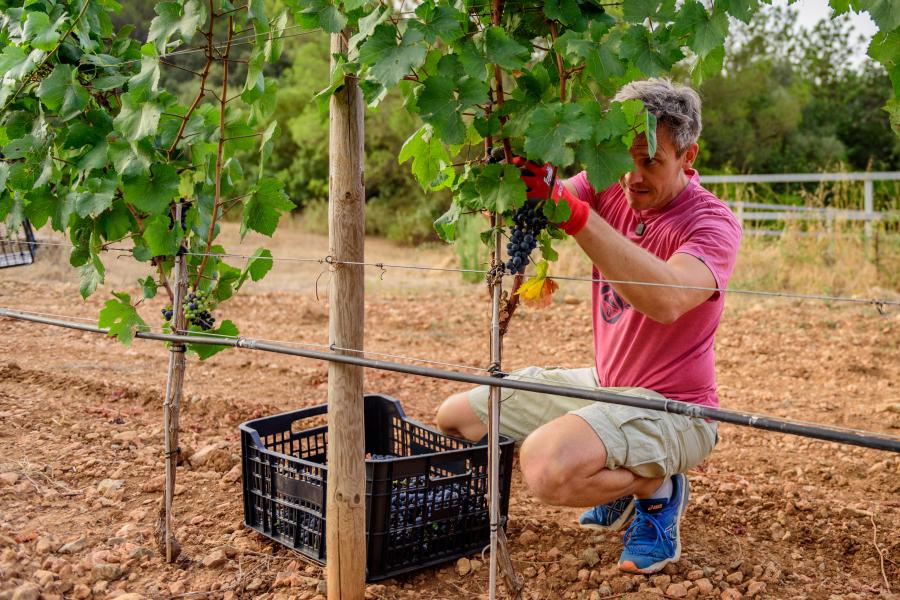 For everybody who is looking for an original and authentic activity for an incentive grape harvesting is the perfect choice! As the harvest month of August approaches, the winery's sommelier checks the degree of ripeness and sugar content of the grapes and personally decides when the day of harvest will be, which significantly influences the taste of the wine.
Equipped with gloves, special scissors, and wine crates this incentive event starts before sunrise at the family-run wine-growing estate. After a short briefing, everyone knows what to do and gets to work. In small teams and in the middle of nature with picturesque views of the vines, boxes are filled at this incentive event and loaded onto the trailer by another team. The incentive guests also participate in the subsequent processing of the grapes and gain an insight into the multi-faceted world of wine.
As with every incentive, the participants' physical well-being is of course taken care of with a delicious breakfast, fresh juices, and a large paella at the end of the incentive. Depending on the type of wine, one to two kilos of grapes are needed for one bottle of wine. So, the wine for lunch at this incentive event will of course taste better than ever before!