« All News
Mediterranean Summer Party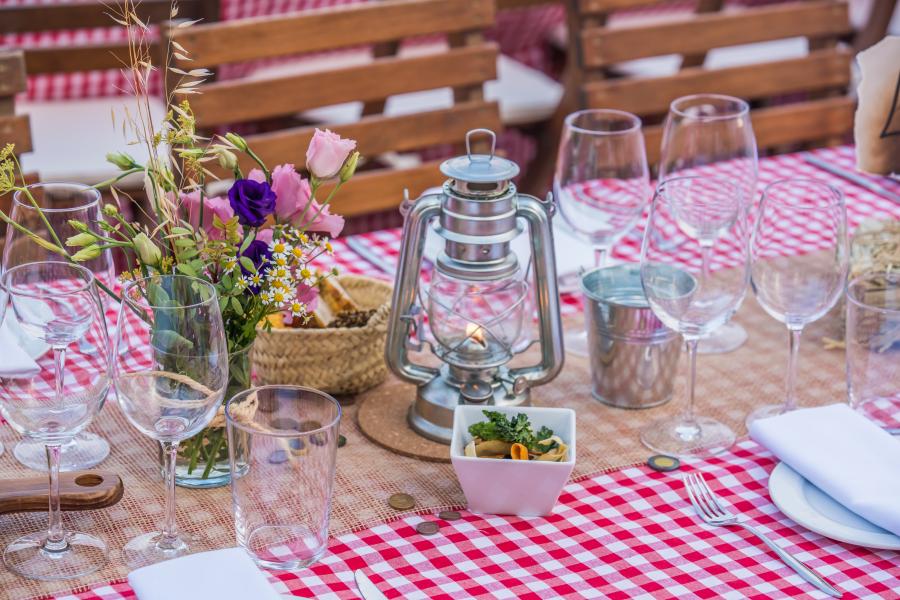 During the summer season of July and August, apart from incentive and meeting trips, private events and summer partys like this one become the centre of interest for the team of LifeXperiences. With a stunning view over the bay of Palma, 200 guests celebrated the summer in the prairie of the Wild West.
In the portfolio of LifeXperiences, private clients as well as companies can find a lot of inspiration for their own events: A motto party, a christmas or summer party, an incentive or a teambuilding trip, for each type of event, based on the wishes of the client, the team always has innovative, individual ideas for tailor-made events. When corporate events such as an incentive, a congress or a meeting trip start their summer holiday of July and August, private events and summer partys become the centre of interest. LifeXperiences as event agency offers an all-inclusive package with all a client can wish for, including services in logistics, catering and decoration. The planning, the coordination of the various service providers and the support on the day of the event always is a crucial part of the event package as well.
A few days ago, one of the big events of the summer season took place again, the summer party of a client of many years? standing who invited 200 employees to his annual theme party. This year?s event had the motto Wild West, thus, the background was staged with smart decorations, a photo booth to ban the memories of the night in the prairie on paper and a rustic BBQ buffet. The guests enjoyed some delicious cocktails while vultures watched them from the top of the gallows. Afterwards, they passed the saloon doors and started the open air dinner. A guitarist underlined the theme party of the summer with country songs and his strong voice, afterwards, a DJ took care of the right party music and light for a great party atmosphere.