« All News
Mediterranean Congress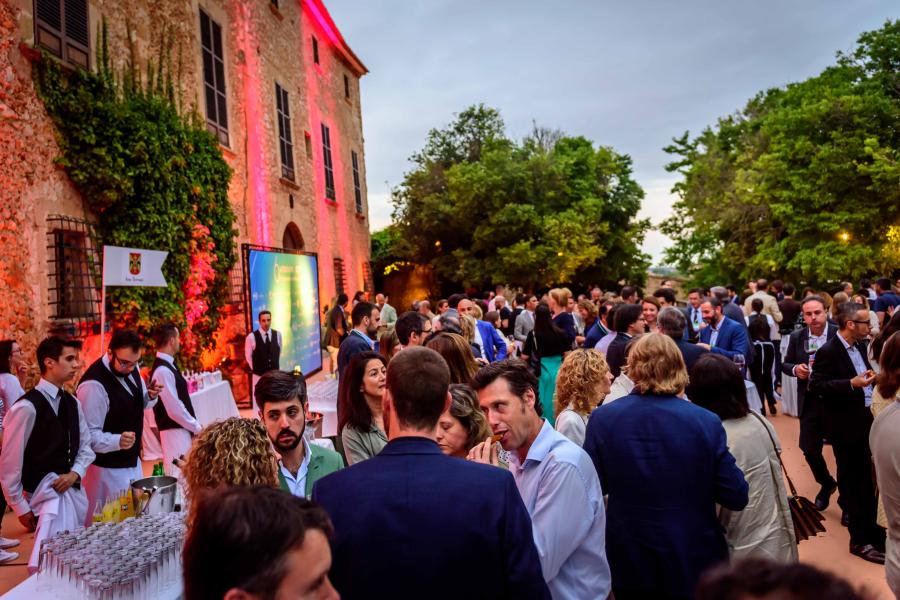 It?s the speciality of LifeXperiences to organize an individual meeting or a tailor-made congress on the Balearic Islands and to enhance it with teambuilding activities as well as beautiful dinner-locations. Whether it is a small or medium enterprise or a huge corporation, asking for a classical meeting room or for a meeting or congress on a grand scale, our team members always come forward with creative suggestions for an inspiring environment.
This month, the island welcomed another company for a complete week of meetings, individually arranged by LifeXperiences. The project leader as central contact took care not only of the coordination of the event, but also of the extensive organisation of the technical issues, the further equipment needed and the supply of the guests with a tailor-made catering. The choice of the hotel was based on the provision of accommodation for 350 participants as well as on the specific demands and ideas about the meeting facilities.
Following a long day of meetings or a congress, the participants came together for an exclusive dinner in a typical Majorcan restaurant. During an exciting teambuilding activity, the teams got to know the island and each other ? and as a reward, they enjoyed a relaxed post - meeting evening while on a boat excursion. The real Mediterranean meeting lifestyle.