« All News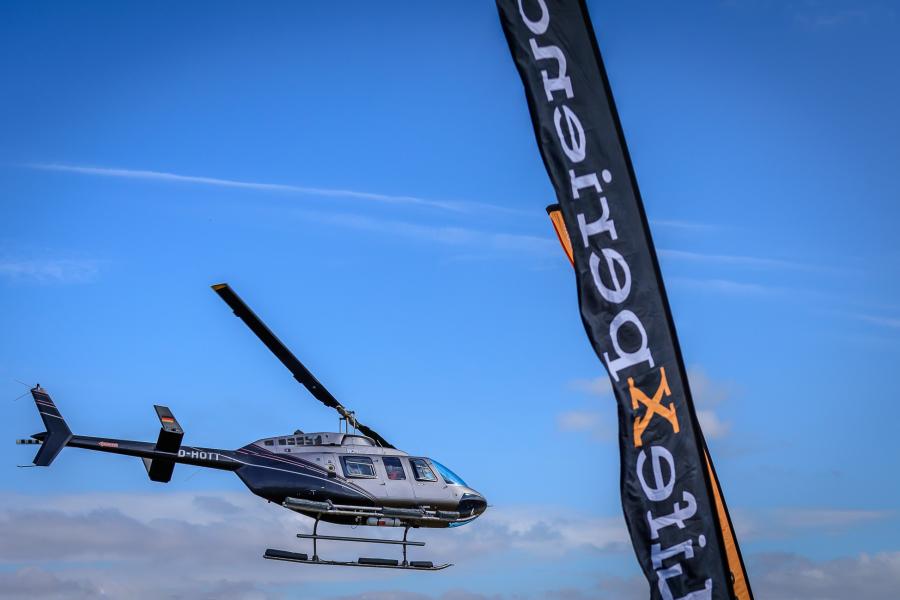 Every year, countless participants enjoy the highest standard of executive leadership coaching on the breathtaking multifaceted Balearic island majorca.
LifeXperiences has been working side by side with  renowned globally operating coaching institutions for over ten years. As a destination management company for extraordinary locations, we provide a stimulating location basis in line with proactive theory and practical modules. The programs are holistically managed from conceptualization to execution, following a thorough evaluation process together with the client group.
Shortly prior to the incentive season in Majorca reaching its second annual peak in September, the agenda entailed an executive leadership-coaching program for a renowned global pharmaceutical company.
The coaching sessions took place in three multifaceted days, at hand selected and rather stimulating locations on the island, such as a remotely situated nature reserve. Participants could fully engage with the management-training program, with no mobile phones or electricity in sight. Exclusive catering provided several delightful snacks and dishes, to keep participants alert and focused. A combination of specially designed activities and locations ensured a balance between work and leisure. This lead to increased concentration and receptivity, and the efficient implementation of coaching concepts.
Through the effective co-ordination of teams, speedboats, off-road vehicles and helicopters, participants are for example transported to the highest peak of the Tramuntana mountain range where strategies can be analyzed and reflected on over an unforgettable lunch break. Back on familiar ground, a spectacular private finca location invites participants to solve challenging tasks with unconventional navigation methods that need to be solved on foot.
Similar to an incentive program, the coaching sessions provide a tremendous activity contrast that makes the ultimate difference with unique experiences that make a long lasting positive impression.