« All News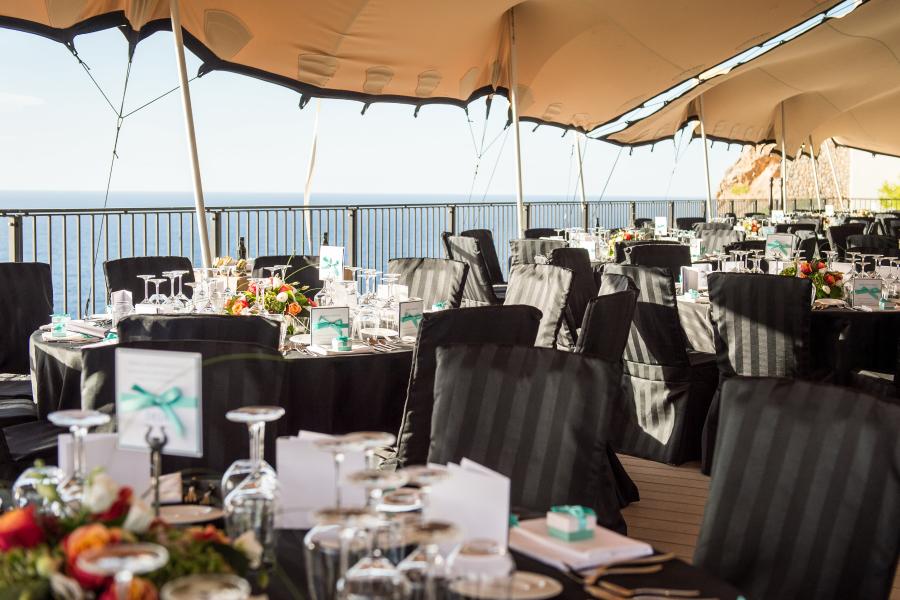 Jumeirah Hotel & Spa in Port de Sóller will be the location of a unique incentive event, booked exclusively for guests from the UK.
For three days, 120 employees of an insurance group will enjoy the exclusivity of the Jumeirah Hotel & Spa in Port de Sóller, a distinguished hotel known far beyond the borders of Spain
The incentive program holds many surprises for the guests both on land, in the air and on the water. Besides the diversified incentive program, the guests will spend an unforgettable time in this exceptional hotel, newly opened in 2012. The Jumeirah Hotel & Spa is famous for its world-class service, a spa- and wellness area of 2000 square meters and the excellent room facilities. The hotel is nestled along the rugged coastline of northwest Mallorca, where guests can enjoy breath-taking views over the Meditterranean Sea, the impressive Tramuntana mountain range and the picturesque bay of Port de Sóller. Although several activities and dinner locations are still kept secret, one thing is guaranteed: the innovative incentive program and the exclusive stay in this luxury hotel will leave nothing more to be desired.