« All News
En route to sustainable Events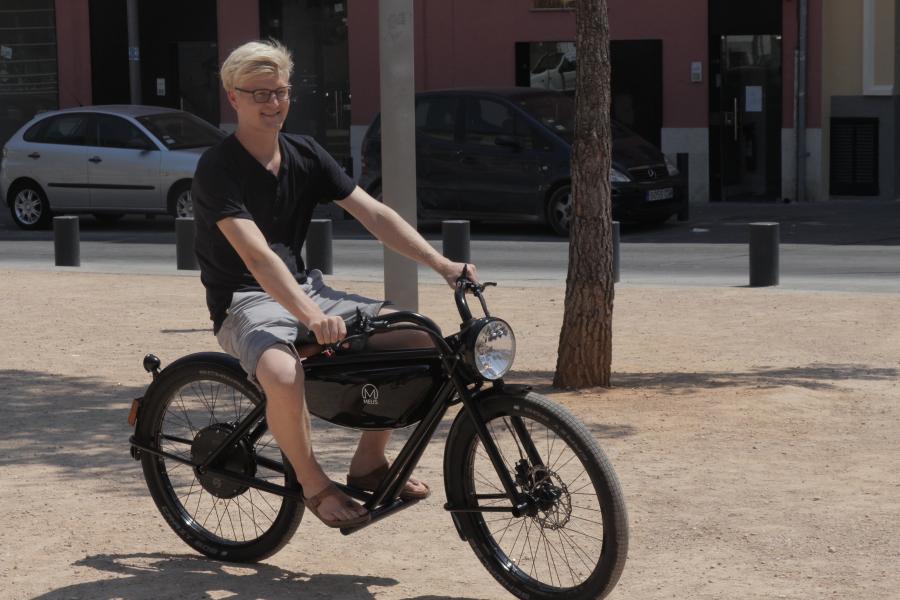 LifeXperiences now offers low-emission transportation during sustainability orientated events and corporate incentives with the innovative electro-vehicles E-Scooters and E-Joppers. The brand new city E-Scooters and E-Joppers are perfect to explore the narrow streets within the beautiful old town of Palma and are loads of fun with a maximum speed of up to 35 km/h. 
E-Scooters are very easy to handle and can be integrated perfectly within incentive and teambuilding events and is the perfect transportation device during our popular GPS iPad Challenge through Palma. This way teambuilding, fun and sightseeing can be combined perfectly with an innovative, modern and mobile treasure hunt.
The E-Jopper can be described as a novel combination of motorbike and bicycle that is powered by an electronic engine just like the E-Scooter. Both devices can be delivered directly to any hotel for any teambuilding or incentive activity so that the participants may start and end directly in front of their accommodation.
These stylish and futuristic electro-vehicles are not only a new member of our diverse activity catalogue but also an optimal logistical solution for independent transfers to any dinner location in close proximity or stylish beach clubs, adding to the concept of tailor-made and diversified events and incentives.