« All News
Authentic FincaXperience as incentive element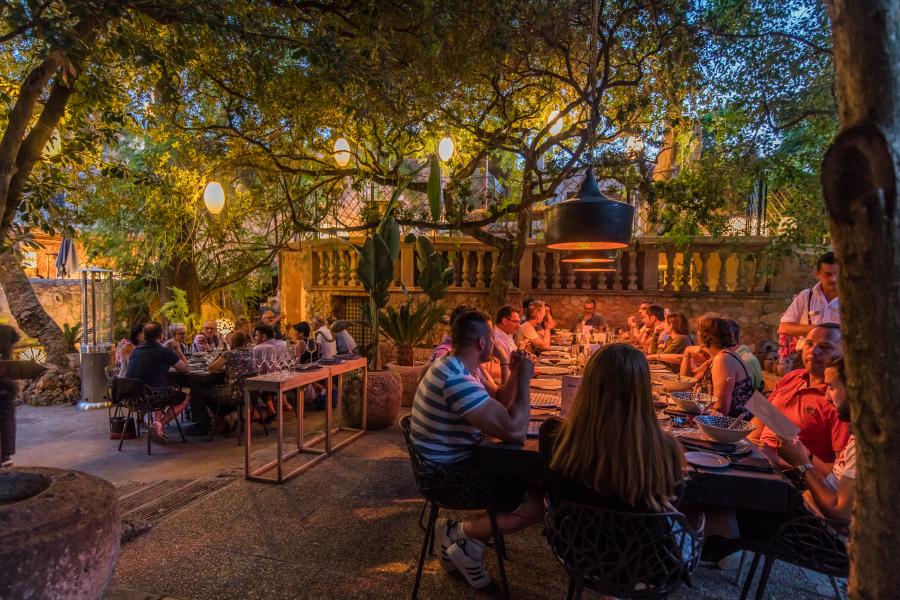 The extensive incentive programme of LifeXperiences does not only include a great variety of activities and interesting teambuilding interferences in and around the island in addition to a meeting or congress, but also offers finca nights with a real local flavour. They let the original Mallorca come to life again and are thus a special highlight of every incentive on the Balearic islands.
Depending on the group?s characteristics and interests, the team of LifeXperiences takes their groups to the most beautiful fincas of the island where they can experience various incentive and teambuilding models in an idyllic setting. From tapas-, paella- and bbq-workshops over wine and olive oil tastings to gala dinners with live entertainment ? a unique, tailor-made incentive in a Mallorcan finca meets all wishes.
A perfect end to an eventful meeting or teambuilding day is an exclusive dinner enjoyed together with the whole group in the idyllic patio, surrounded by olive groves. The rustic and stylish ambience of the finca is the perfect background to any unforgettable incentive moment.