« All News
Once in a Lifetime Events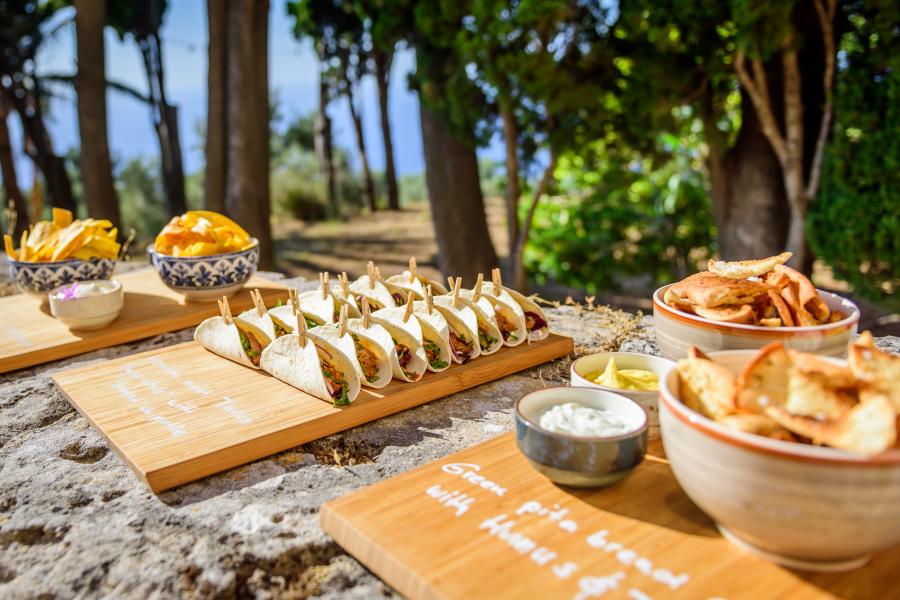 While corporate events such as incentives, meetings and conferences are mostly organised and implemented for the late summer and following year during the warmer months, the team of LifeXperiences proceeds to create extraordinary holiday experiences for the guests of the 5* luxury hotel St. Regis Mardavall.
At the very own LifeXperiences desk within the hotel, sophisticated international guests are attended to individually where unique activity programmes are conceptualised and implemented as a special highlight of their stay. The wishes and requests are often as unique and extraordinary as the guest himself.
One specific guest for example experienced a sensational wedding anniversary for the entire family including a little tour across the island with high-end old-timers and a modern luxury sports car during the late afternoon. After a short wine and olive-oil tasting stop on a family owned wine estate, the guests boarded a helicopter in order to discover the island?s extraordinary beauty from a bird?s eye view. The flight ended in the middle of nature on a cliff, where the family was welcomed with a glass of Champaign.  
The evening was perfectly rounded off with the highlight of the day: a sunset dinner with an unhindered view across the ocean paired with exquisite culinary delicacies prepared by the private chef himself.
This together with numerous other examples formed part of the ever-expanding event portfolio during the incentive and meeting summer break, including new locations and activities that can of course be integrated into any tailor-made framework program in regards to corporate and incentive events on the Balearics.