Full-service support for your Coaching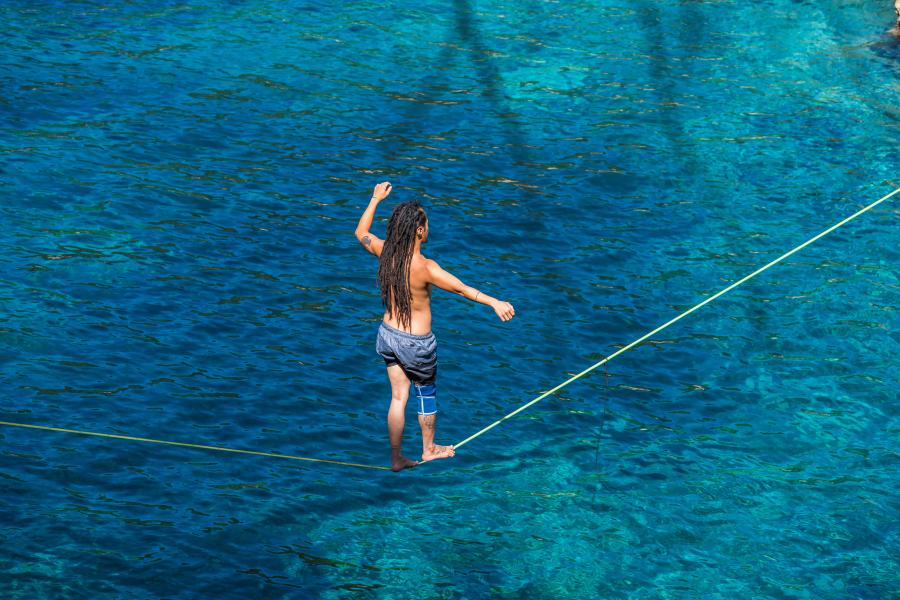 Coaches and trainers benefit from our longstanding experience as a local DMC and extended network and are provided with the essential professional support and impeccable organisation in Ibiza.
LifeXperiences offers the necessary support in regards to:
Accommodation
Locations
Transfers
Exciting outdoor activities
Our endless creativity, original concepts and extensive offer of diverse activities, provides us with a perfect fundamental basis throughout the coaching event. During the planning process, we place emphasis on a transparent communication method in close collaboration with our clients, while our flexibility enables us to react quickly to any changes or additional requests. Based on these specific objectives, we guarantee the formation and implementation of a long lasting and profound coaching or training events in Ibiza.

Contact us on our contact form and we will call back!