« All News
Tailor made GinXperience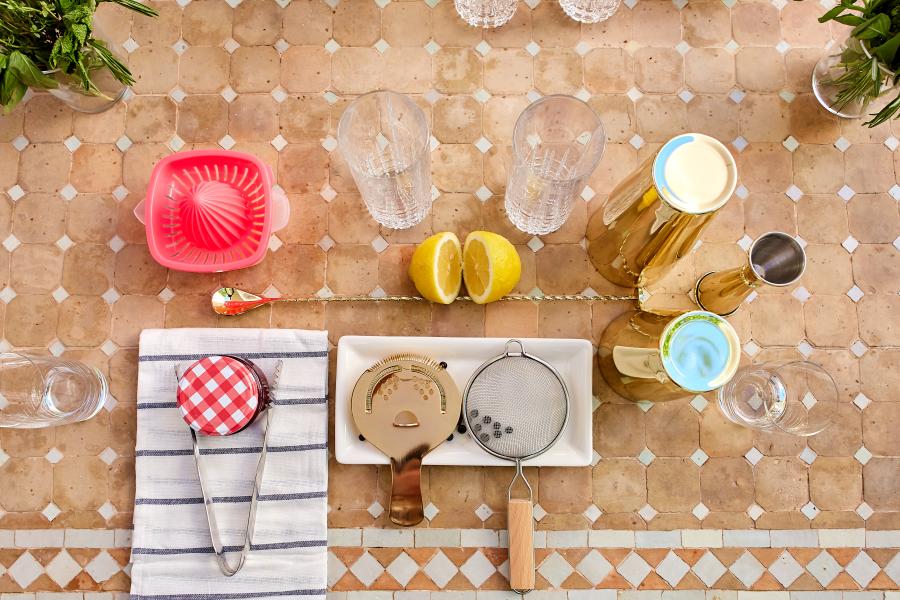 Imagine you?re on a guided walking tour through the Old Town of Palma, visiting the local market for some fresh tapas, one of the city?s most popular Vermuterias, and the vibrant nightlife district of Palma; it will come as a real surprise when you pull up in front of this big garage door. When a gentleman from Liverpool pushes it open, you would not expect to end up in a world of glasses, aromas and shiny copper distilling equipment.
While entering this hidden industrial gin laboratory, which has an absolute attention to detail, the world around you disappears and the only thing you can be fascinated by is gin. Your classic guided city tour during the event or incentive is perfectly finished with a glass of gin and tonic in your hand, while learning everything about the history and production process of gin. Every incentive guest has the opportunity to distill and bottle its own gin, and design a label to put on it. The experience is closed off with a true gin cocktail workshop, where the guests can prepare the most delicious combinations with gin. The duration of the workshop can be adapted and fit into any event or incentive itinerary.
Although a visit to the actual Gin Distillery is a guaranteed highlight for every event and incentive, the entire workshop can also be setup at any desired external location. An old wine cellar of a traditional finca for example, can be transformed into a rustic distillery, and surprise the participants to the event or incentive with an interactive gin workshop after their dinner. It will be the finishing touch after an action-packed day.