« All News
You can't improve what you can't measure.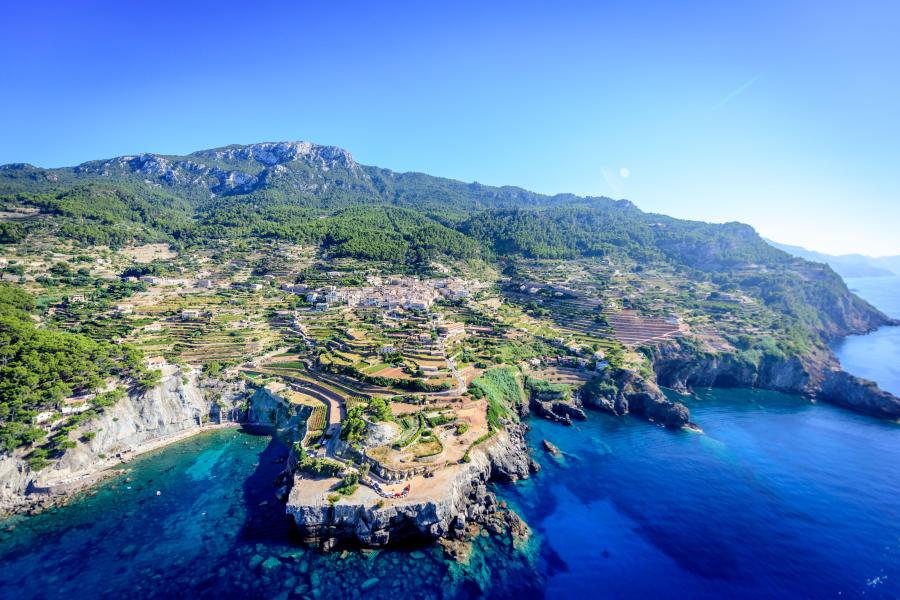 Earlier this year when declaring a climate emergency, we committed to taking action to support climate change mitigation. We are aware of the impact our actions and the resulting emissions have on our planet.
A part of our commitment to preserve & regenerate the environment is measuring the environmental impact of our company. This is why we decided to voluntarily measure the carbon footprint of our company, currently including the so-called scopes 1 & 2. Recently we received the results of our carbon emission measurement for business year 2019 certified by our collaborating partner Carbonocero, in alliance with Biosphere, the Responsible Tourism Institute and Fundación Plan 21.
We aim to minimize our footprint and preserve natural resources and biodiversity. We defined the ambitious goal to have a carbon neutral office in 2022. This is why we have already taken actions during the current year to guarantee we manage to reduce our emissions: we implemented energy saving measures and changed our provider to 100% renewable energy for our office facilities. Furthermore, we reduced our fleet of vehicles and are currently evaluating the alternatives to improve the sustainability of the existing fleet by exchanging vehicles to greener options.
Not only do we work on reducing our own use of resources and carbon emissions, but also amongst all partners along our supply chain, aiming towards offering carbon friendly options throughout our entire product portfolio. We are already working with the providers along our value chain to raise awareness about this topic and share our best practices to assure that also our scope 3 emission that will be measured in the near future will be lowered.
In line with our strong vision, our intention is to provide fully sustainable event services for our clients, delivering unique experiences whilst protecting and even regenerating the paradise we live in.