« All News
Mallorca LifeXperiences - For clients with high quality standards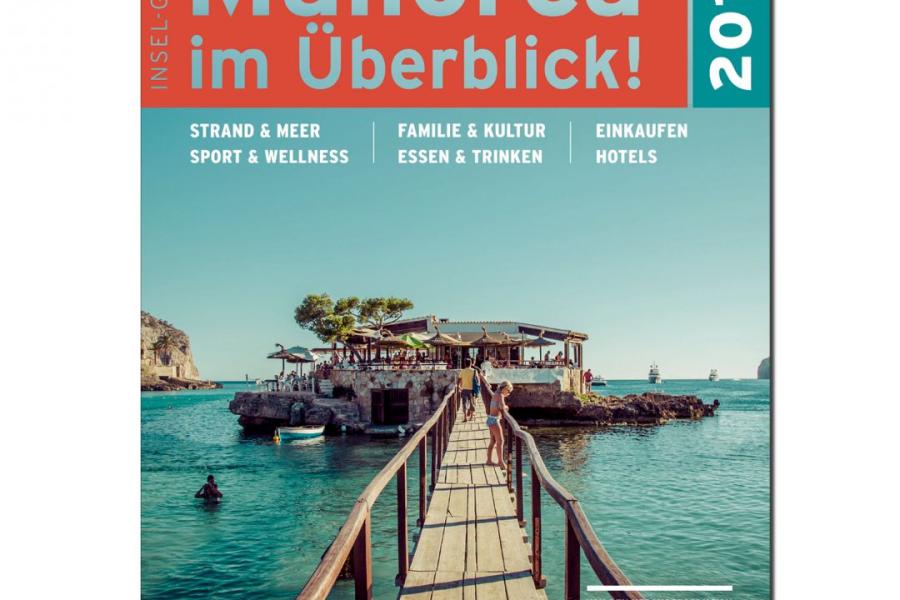 Significant and well thought out. The German event-agency LifeXperiences emphasises tailor-made events for high-reaching demands. What clients therefore receive, are long lasting memories of a lifetime.
Philipp Baier, born in Heidelberg, literally stranded on the island at the beginning of 2000 where he heartily founded the company LifeXperiences. After having completed a business science degree and his job as a development manager, the passionate sportsman sailed around the world transferring sailing yachts across the ocean and joined various sea regattas until his travels ended up in Mallorca.
The year 2005 represented the foundation of LifeXperiences on the island. What classically started off with the organisation of private and family events, quickly turned into a downright unique adventure factory. Above all LifeXperiences aims to create unique memories at incentives, conferences, coachings, team-building events through to weddings and private events.
As a full service event agency, the team around Philipp Baier is always on the quest for new hot spots, extraordinary locations, unique activities and more than special experiences in and around Mallorca. Nothing is impossible and nothing is unusual enough. Whether it is a remote private beach dinner, a theme party where a finca is turned into a Cirque de Soleil stage or a Flyboarding adventure on the Mediterranean, anything is possible. Even a sushi picnic on the 1000m high Puig de Galatzó Mountain can be added to the program, obviously set up with a stylish helicopter arrival.
LifeXperiences has access to a 200 hectar large event area, own fleet of vehicles, boats, tents and further infrastructure where 90% of the event organisation and implementation is executed completely by the agency itself. Philipp Baier states that this ensures structured planning and peace of mind, having complete control over all factors and leaving nothing to coincidence.
Everything is made possible, be it the Russian client, that would quickly like to fly in a special type of Vodka from Moscow at the last minute, a party group that wants to celebrate the night away in Ibiza or the Cuban band that is flown in on client requests, every wish is attended to. All aspects are achievable; it only depends on the corresponding implementation timeframe and of course, the budget. Without these factors, says Philipp Baier, exceptional, breath-taking events cannot be carried out.
An amplified budget plays a significant role during the process, for this however LifeXperiences ensures no event is like the other, all event aspects are perfectly adapted to client requests and is seamlessly thought through to the last detail. Beside the classic event sector, LifeXperiences is also represented at an activity desk in the St. Regis Mardavall Mallorca Resort. The luxury hotel guests are offered an interactive treasure hunt, where the participants are able to get to pre-defined locations around the island with GPS based iPads. All this is of course undertaken in a chic Cabriolet.
The overall headquarters of LifeXperiences are located in Mallorca, while the core region is the entire Balearic area. Besides this, LifeXperiences also organises events in South Africa and Cuba. The beauty and diversity of Malllorca however, makes sure the events end up in a photo album instead of an annual calendar.
---
06/10/2016, Katrin Wagenaar