« All News
Day Charter Concierge Service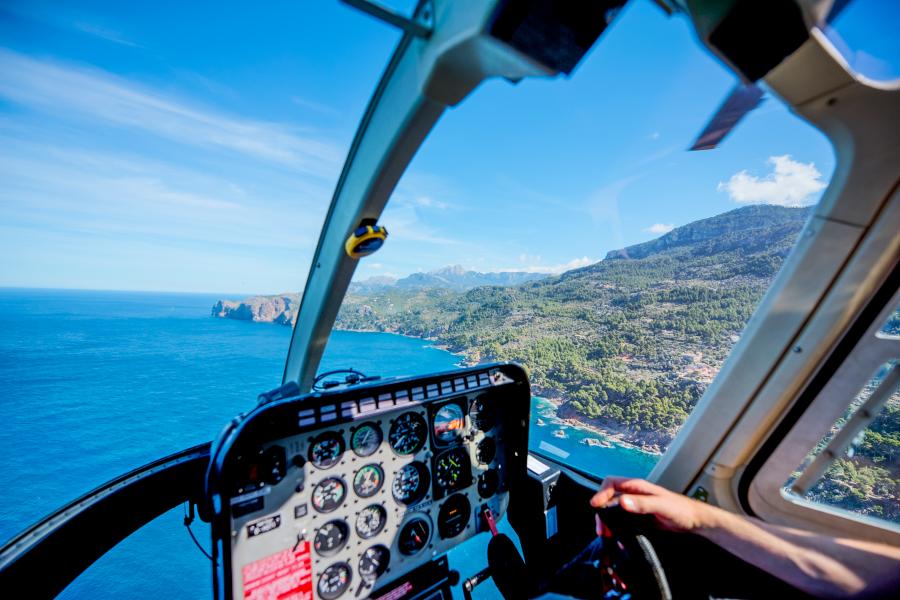 Since the beginning of this year, LifeXperiences has been the exclusive partner of the Marriott Group, offering its services in the five-star hotels The St. Regis Mardavall Mallorca Resort, the Castillo Hotel Son Vida and the Sheraton Mallorca Arabella Golf Hotel. The hotels? private guests, and corporate groups staying at the hotels for events, incentives and meetings, are offered tailor-made island experiences and an exclusive selection of yachts for day charter.
Hotel guests can speak in person to a LifeXperiences employee, who is located at a physical desk at the hotel during the season. Through personal and direct contact with the guests, a tailor-made and unforgettable experience is created. The LifeXperiences concept for private guests is the same as for corporate groups; the experiences offered, are only of the highest quality and service standards, and focus on the personal touch.
In the hotel rooms, the guests can find a specially designed magazine for the Marriott Group, full of activities and experiences. The guests can browse through the different options in a relaxing manner, and select their personal highlights. From a helicopter picnic, to a wide range of water sports activities, culinary excursions like a trip to Palma with a visit to the local market, followed by a Spanish cooking course, or a private island tour in exclusive Loryc electric vintage cars including a lovely lunch with the inventors of the car; there?s something for everyone?s taste. For those that prefer the turquoise bays, YachtXperiences.com offers an exquisite selection of yachts available for day charter. 
Whether it is a full day-activity on land, or a day-charter with one of the luxury yachts; every guest will receive an outstanding and detailed service. It starts with the personal consultation at the hotel?s desk, on the phone or by WhatsApp. When the experience is formed, a simple and secure payment link will be sent to confirm the activity. The personal service continues with a private shuttle service from the hotel, and is carried through the entire execution of the event, leaving behind a big smile on the guests? faces.
Thanks to a 100% customer satisfaction in over 300 bookings in 2019, LifeXperiences will be the exclusive partner of the Marriott Group in 2020. The LifeXperiences team is working hard on finding new and unique ways to explore the island, and continues to expand the fleet of yachts available for day charter.