« All News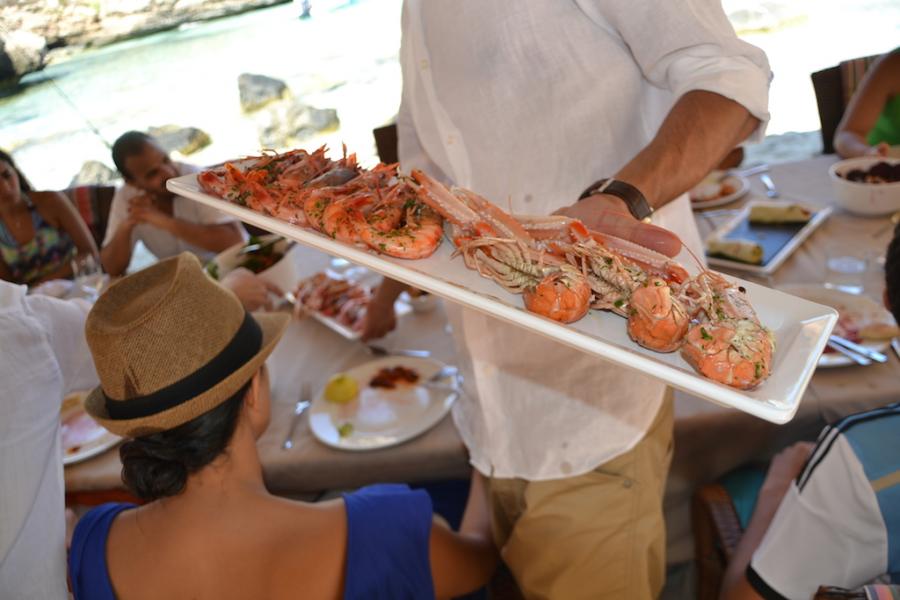 Although LifeXperiences mainly organizes incentives, the last wednesday had more of a blue blooded touch. Royal visitors came to our beautiful island and enjoyed an extraordinary day with family and friends in one of the most spectacular bays of the Balearic Islands.
For the perfect relaxation, LifeXperiences not only chartered an appropriate motor yacht but mounted one of the stretch tents directly at the private beach and also offered watersport activities like water-skiing, Flying Dolphin and a 360 degree service for the 16 guests. 12 incentive experienced chefs and waiters took care of the catering and turned the festive table into a culinary highlight.
While the smallest ones went snorkeling in the cristal-clear water of the unreal blue bay, the adults could try SUP boarding and the Flying Dolphin - a flying skateboard due to high pressure water propulsion that gets the rider up in the air. Even a visit in one of the many coves was part of the schedule. After a day of fun in and on the water as well as relaxation in the shadow, we drove back with the motor yacht towards Palma - leaving the participants with a smile - as always.