Discover Mallorca's treasures in a fun and easy way with your smartphone or tablet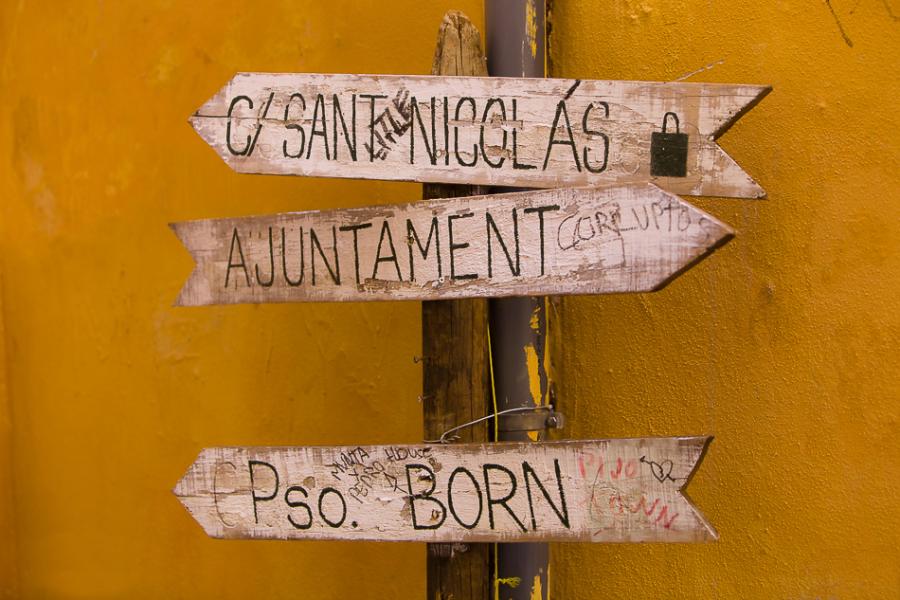 Our diverse selection of tours for smartphones and tablets offers an entertaining and straightforward solution for private sightseeing as well as for groups. It can be easily booked via our website. In just a few steps you will receive a QR access code to download the app, so that you can start the game right away.
This very special kind of rally takes you on a tour through Mallorca on which you discover the island completely independently with your own mobile device. The app is intuitive and easy to use: With the help of the app's interactive map you will be guided to specific target points where different questions and puzzles are triggered via GPS signal. To collect points you simply need to solve the tasks and answer the questions correctly. At the same time, you will discover some of the most beautiful places on the island and learn more about local history, culture and current topics.
Our rallies take you across the island, through the spectacular Tramuntana mountain range or to the beautiful narrow alleys of Palma's old town and can be played on foot, e-scooter, segway or even while driving a car, depending on your personal preferences. We offer various kinds of experiences and even a special sustainability tour on which you have the chance to learn fascinating and surprising facts about the environment in a fun way while also exploring the hotspots of the city of Palma.
For bigger groups and companies these mobile tours can also be booked as a team building activity. The different teams not only compete against each other but they are also able to communicate and cooperate with the other participants via the app's chat function. Personalised photo and video challenges can be sent to and evaluated by a jury in real time and moreover, the tour can be completely customized by integrating logos and specific company information, thus designing a branded tailor-made iPad treasure hunt. This challenge offers the ideal mix of fun, sightseeing and team building for groups of any size!