« All News
Incentive high season in May and June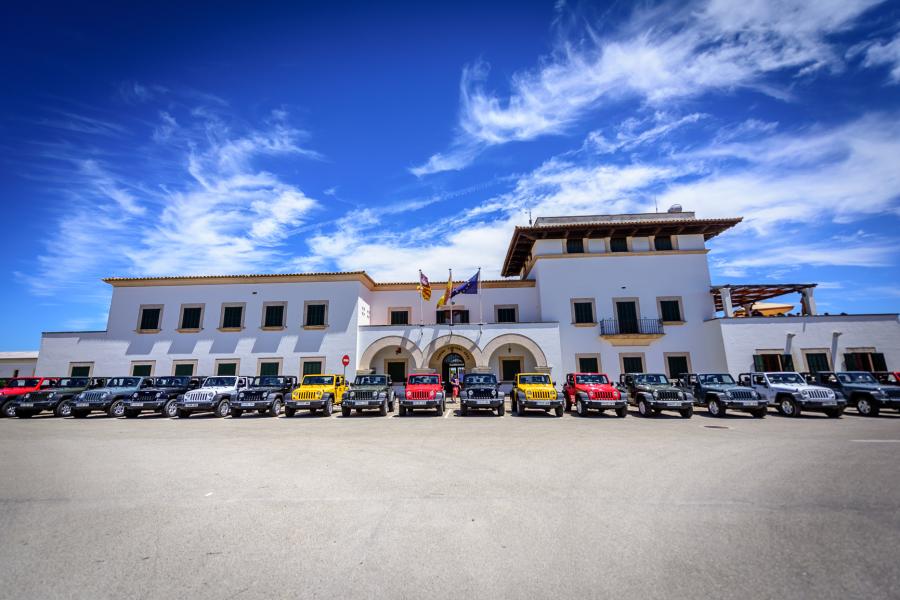 The incentive high season during May and June moved along with many new locations and activities and similar to the prior years these months were the most popular for incentive travel, meetings and congress events in Mallorca. Numerous incentive groups and international firms, that were in need of a suitable destination for a kick-off meeting or coaching, were drawn to the excellent flight connections from all major European cities and the perfect summer climate in Mallorca. 
Throughout the incentive season, individual incentive programs are created according to the specific ideas and wishes of the client. These programs entail innovative, out of the ordinary locations suitable for meetings and dinner and lunch arrangements, very often in combination with tailor made incentive activities.
An illustrative example of such would be continuously altering hotels or spending a night in high-class tents directly at the north-west coast of Mallorca, surrounded by breath taking nature and beautiful sunrises and sunsets. Whether it is an individualised coaching together with motivational incentive activities such as speedboat or helicopter transfers or a classic meeting or congress event, the relevant project manager takes care of all aspects at all times, therefore ensuring a smooth process and the co-ordination of third party suppliers.
Creating long lasting, memorable and positive experiences is the ultimate goal of every event at LifeXperiences. From meetings, congress events, coaching and training through to incentive and teambuilding events, the ideas are diverse and creative. This is further suggested in the many colourful and vibrant images, which will not so quickly be forgotten amongst the numerous participants and incentive groups.