Testing of every group size guaranteed in a maximum of 30 minutes
For groups and events, we offer with our flexible mobile service both non-invasive PCR tests and cheaper invasive antigen rapid tests, in cooperation with the medical team of Centro Médico Alemán.
Our mobile team comes fully equipped to your event, your finca, your hotel or the yacht you are staying on. The tests are carried out in just a few minutes and the results are sent to you as an online travel certificate in a maximum of 15 minutes after the test.
For every event a personalised booking website is created, on which each participant registers online via an individual link.
Regardless of the size of the group, we ensure that all participants will be tested within 30 minutes. A fully digitized system is available for on-site processing, which guarantees an effective process from check-in to test results within 15 minutes. The test result is sent in real time as a certificate by email and can be used as an entrance ticket to the event.
For more information, please contact us by email or by phone on +34 971 100 908.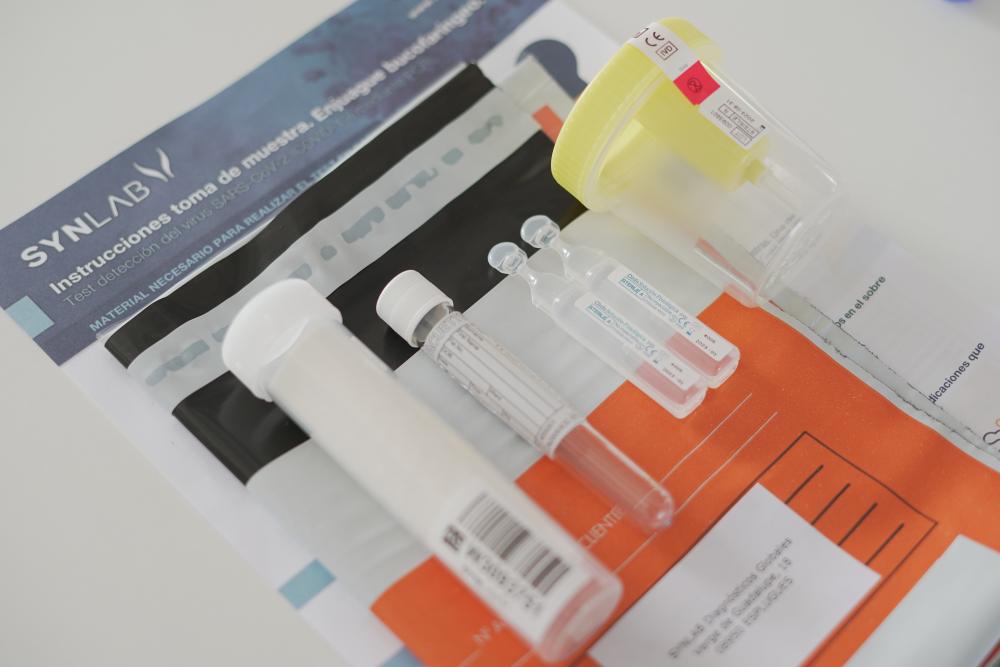 Gargle test
When testing with throat rinsing water, a saline solution is gargled for 30 seconds. This non invasive way, particles from the throat get caught in the solution. The sample is then examined in the laboratory using the normal PCR test procedure. The test result can then be accessed online within 12-24 hours. Find out more here.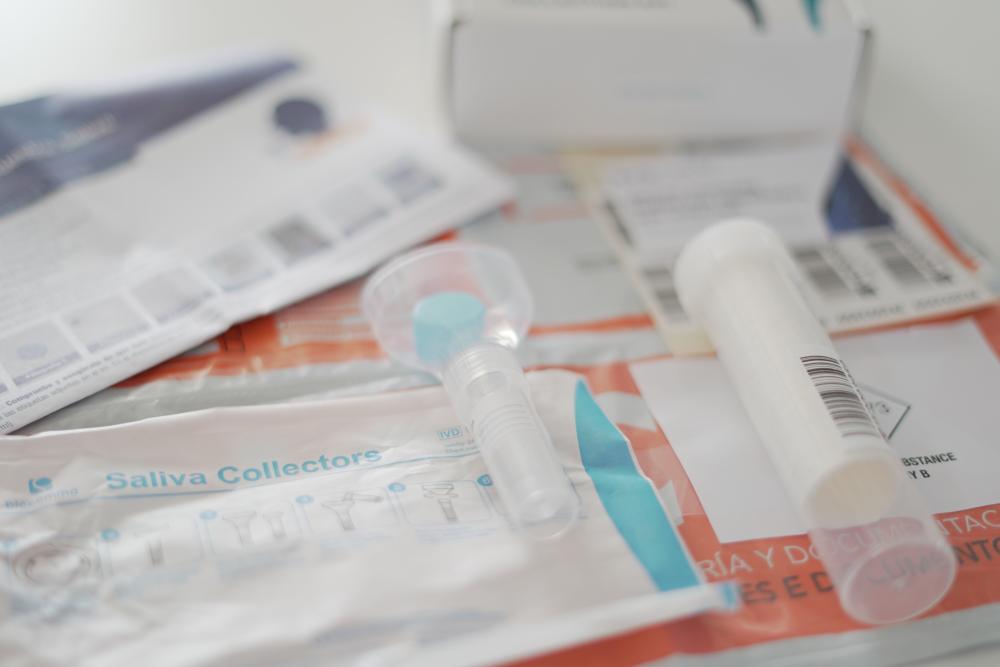 Saliva test
As an alternative, we also offer the saliva test. For this non-invasive test, a saliva sample of 2ml is given, which is then examined in the laboratory with the usual PCR test procedure. The test result can also be accessed online within 12-24 hours. Find out more.
Antigen rapid test
All our rapid antigen tests are accepted in the EU and include an official document which entitles you to travel in the event of a negative result. The sample is taken by medical staff using a nasopharyngeal swab and the whole process takes only a few seconds. The test result is usually available within 30 minutes at the latest and is sent to the test subjects via email.